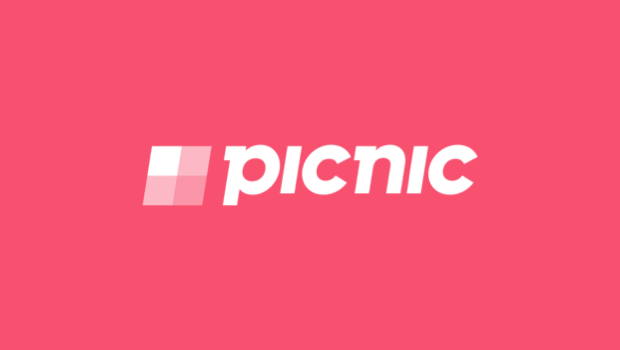 Experienced tech professional, Karen Bach, has joined leading social display ad tech company, Picnic, as chair. Bach will give strategic direction to the company as it continues to expand its suite of social display ad formats delivered on user-first mobile inventory across global markets including the UK and USA.

Chair of early stage businesses in tech and innovation, Karen brings a wealth of experience from media, ad tech, and digital infrastructure. Having been both exec and non-executive director of multiple growing businesses, Karen's early career was with large multi-nationals such as Ernst & Young, General Motors, and WorldCom. Karen then moved to fast-growing scale-up businesses and to date, having now completed 4 exit processes (including a US$500m (£414.3m) sale), 6 IPOs and over 25 acquisitions/mergers.

In addition to Picnic, Karen is currently chair of Consult Red, an employee-owned IT engineering business in media tech and IoT, and chair of DemDx, a clinical reasoning software tool for qualified health care staff.
Karen Bach says: "I am absolutely delighted to join Picnic. Founder Matt has built a great customer-focused business, delivering exciting new digital formats for advertisers and he has established a great team. The investment by Guinness Ventures last year reflects our market opportunity. Our focus now is to expand product features and bring Picnic formats to the USA. I am excited to support the team through our next growth chapter."

Fascinated by the human brain and a lover of clever tech, Karen is mentor to CEOs, founders and women in tech, supporting teams with energy, passion and transparency. 
Matthew Goldhill, Picnic CEO and founder, adds: "I've spent the last 6 months getting to know and working closely with Karen, and I couldn't be more excited that we have appointed her as chair to the board. Karen has so much experience in the crucial areas we're focusing on - from scaling in America to building start-ups and chairing large organisations - I know her support will be invaluable. This milestone is an important step in Picnic's development and I can't wait to see what Karen will help us to achieve next." 

Picnic
Picnic Media is a leading premium mobile ad formats company, delivering high-impact, social-style ad formats on a unique marketplace of the highest quality mobile inventory. Their intuitively engaging advertising campaigns allow advertisers to increa...
Powered by PressBox