Google Launches AI-Interaction App in UK; China Holds Emergency Meetings After US Chip Restrictions
by Hannah Dillon on 20th Oct 2022 in News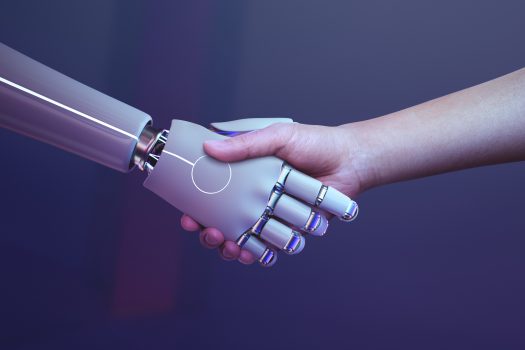 In today's ExchangeWire news digest: Google launches a UK version of its AI-interaction app; China hosts emergency meetings with semiconductor firms following US restrictions; and UK fintech app Flux shuts down.
Google's app to interact with AI system trialled in UK
Tech giant Google has launched a UK version of an app allowing users to interact with its artificial intelligence system. The trial is intended to test the performance of the company's Language Model for Dialogue Applications (LaMDA).
Earlier this year, then Google engineer Blake Lemoint claimed the LaMDA system had developed sentience, a claim Google has adamantly denied.
China holds emergency talks with chip manufacturers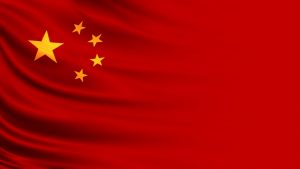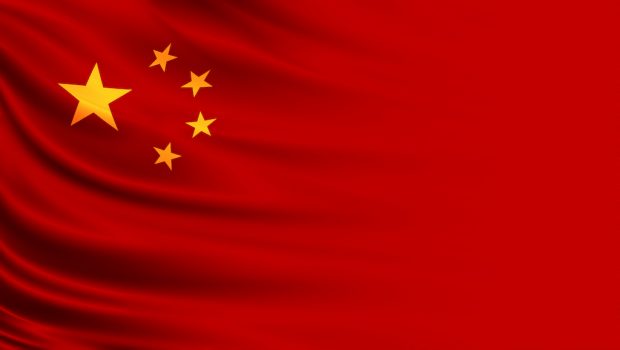 China's Ministry of Industry and Information Technology has held numerous urgent meetings with semiconductor manufacturers over the past week. The closed-door meetings included talks between the ministry and executives from leading chip firms Dawning Information Industry Co and Yangtze Memory Technologies Co.
The emergency meetings were intended to assess the damage caused by the US' recent restrictions on the purchase and sale of chips from China.
Digital receipts start-up Flux closes UK operations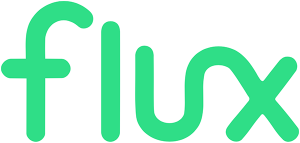 Flux, the start-up which aimed to "kill the paper receipt" by enabling retailers to send digital receipts to customers' phones, has shut down its network.
Launched in 2016, the London-based firm was developed under the Barclays Accelerator programme and, at its peak, was valued at USD$30m - USD$45m (~£26.6m - ~£39.9m). According to a goodbye message in the Flux app, the fintech firm's network shut down permanently on Friday (14th October).
New on ExchangeWire
Pixability's Jackie Swansburg Paulino on Brand Suitability in CTV
IPA Bellwether Q3 22: Marketing Budget Growth Slows Amid Economic Turmoil
PressBox Digest
IAS Selected to Provide Transparency to Netflix's Advertising Platform
Verve Group's Match2One Launches First Ever Shopify App
LG Ads Solutions Appoints Ryan Afshar as Head of Publisher Development Europe
Want to see your latest press releases featured on ExchangeWire? Email info@exchangewire.com to find out more about our PressBox service.
Fact of the Day
35% - the percentage of the world's semiconductors manufactured in China in 2019.