Spotify Revenue Soars as Monthly Users Surpass 400 Million; Apple Raises Prices on Streaming Services
by Hannah Dillon on 26th Oct 2022 in News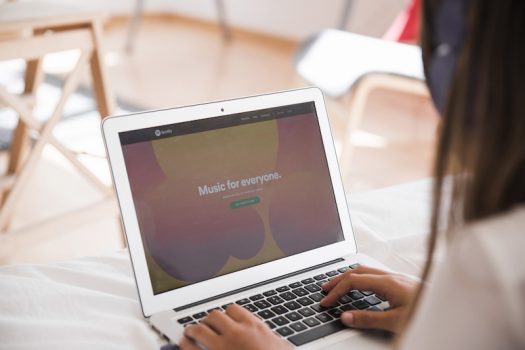 In today's ExchangeWire news digest: Spotify reports better-than-expected growth in users and revenue; Apple hikes up the prices of Apple Music and Apple TV+; and Singapore-based Mighty Jaxx announces its first project in the metaverse.
Spotify hints at price rises as users and revenue grow
Audio streaming giant Spotify has posted better-than-expected growth in both revenue and users for 2022. The company saw monthly users catapult to 456 million, an increase of 20% from the same time last year. Subscribers of Spotify Premium, the company's paid-for, ad-free tier, increased by 13% to 195 million within the same period.
Speaking on Tuesday (25th October), Spotify chief executive Daniel Ek said that price hikes for Spotify Premium can be expected in 2023, apparently due to the rising costs of licensing audio content.
Apple raises price of streaming services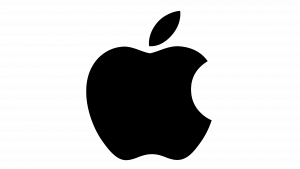 Apple has increased the price of its streaming offerings, Apple Music and Apple TV+. While a subscription to Apple Music has increased by a dollar a month to USD$10.99, the price of an Apple TV subscription has risen by USD$2 a month to USD$6.99. 
The company attributed the price increase for Apple Music to the growing costs of licensing music, while stating that Apple TV's new price is a reflection of the service's wider selection of content.
Singapore's Mighty Jaxx ventures into the metaverse

Mighty Jaxx, an integrated digital platform which designs and produces digital and phygital collectibles, has launched its first metaverse project. The East Ventures-backed firm announced its first IP collaboration into the metaverse on Wednesday (26th October). MightyVerse Presents: Spooky Season will serve as an enhanced brand experience allowing users to interact with digital collectibles. 
A prelude will be free to access from 28th October to 11th November, with a full experience launching in conjunction with Singapore Comic Con on 10th December.
New on ExchangeWire
Data Strategies to Weather a Recession
ATS Singapore 2022 - Top Tips Ebook
PressBox Digest
ID5 Launches Product Advisory Group to Support its Growth Strategy
Equativ's Latest Identity Indicator Reveals Identity Progress Despite Uncertainty
the7stars - Capital One UK Delivers Daily Cheer to DOOH Screens with 'One Good Thing'
Fact of the Day
54% - the percentage of consumers in Singapore interested in VR shopping
AppleAVODMetaverseSingaporeStreamingSVOD