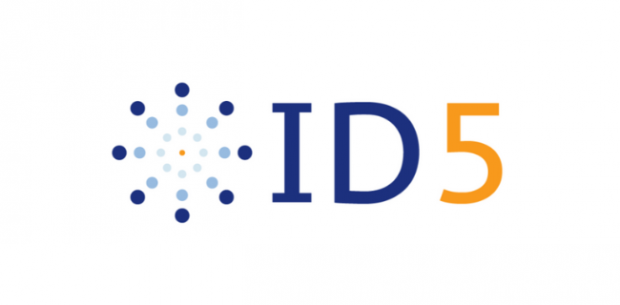 ID5, the market-leading identity provider for digital advertising, announced the launch of its Product Advisory Group, an independent organisation of eleven permanent corporate members. Together, these companies will collaborate with ID5 as it continues its efforts to reinvent user identification and enable privacy-first addressability and measurement for publishers and advertisers. 
Founding members include Criteo, InMobi, Lotame, Magnite, MediaMath, and PubMatic. Welcoming a diverse range of companies to the table, including those representing the buy and sell-side, data, web, mobile, and CTV, will ensure a variety of expertise and perspectives from all corners of the industry.
The Group will act as a forum for members to discuss ideas and challenges impacting the industry at large. These discussions will then feed into the Group's primary mission of providing guidance and feedback on ID5's product development and growth strategy to ensure alignment with industry needs.
Identity is at the foundation of digital advertising as well as a commodity that every industry player should be able to leverage in a privacy-first manner. Better understanding different standpoints is crucial for identity solutions like ID5, which aims to provide an identification infrastructure that supports the entire ecosystem.
The Group is chaired by Joanna Burton, ID5's chief strategy officer, and Scott Menzer, co-founder and COO is secretary.
"With the industry in a state of flux due to the continual deprecation of traditional signals, changing privacy regulations, surfacing of solutions, and big tech's influence - we wanted to better understand the industry's needs in order to create solutions that provide real value," said Joanna Burton. "ID5's goal is to provide a service that benefits the entire advertising ecosystem. We look forward to working with these leading players who, together, will help us significantly in achieving this goal."
AddressabilityDigitalMeasurementPrivacy