The Stack: Bob Iger Returns to Disney; Meta in Hot Water Again Over Collecting Users' Data
by Hannah Dillon on 25th Nov 2022 in News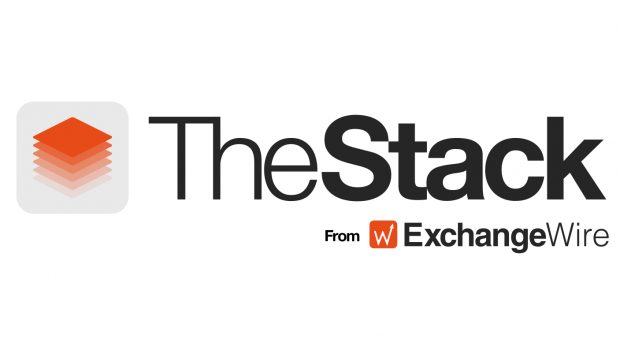 This week: Disney reappoints Bob Iger as its CEO, Meta faces legal action in the UK for collecting user data against their wishes...
Another dramatic week in ad tech began with the reappointment of Bob Iger as Disney CEO. Iger replaces Bob Chapek, who ruffled feathers during his almost three-year tenure (hear more about that in this week's MadTech Podcast).
Never far from the limelight, however, Meta made headlines throughout the week - none of them good. From a new lawsuit in the UK over its collection of user data to the revelation that Facebook collected sensitive data from US tax filing websites, the social media giant has landed in hot water once again. Quelle surprise. The tech titan closed the week under continued scrutiny from Germany's FTO, despite adapting its VR headset to offset the regulators' concerns.
Pressbox Digest
Tappx Celebrates 9th Birthday & Launches Techsoulogy
DoubleVerify Expands Collaboration with LinkedIn to Reinforce Brand Safety Protections & Contextual Alignment
ShowHeroes Group Partners with Scope3 to Launch Carbon-Neutral Ad Campaigns
Want to see your latest press releases featured on ExchangeWire? Email info@exchangewire.com to find out more about our PressBox service.
Subscribe for much more...
Looking for the results of this week's Industry Issue, or a new batch of tech teasers?
The Stack brings all the news, latest events and much more to your inbox every Friday; you'll find podcasts, long reads, opinion and industry insight, as well as a weekly dose of tech trivia.
To receive The Stack each week, as well as our daily Digest newsletter, sign-up using the button below.
FacebookMetaRegulationStreamingSVODVirtual Reality