Germany's FTO Continues to Scrutinise Meta's VR; Russia Demands Google Reinstate Duma TV YouTube Channel
by Hannah Dillon on 24th Nov 2022 in News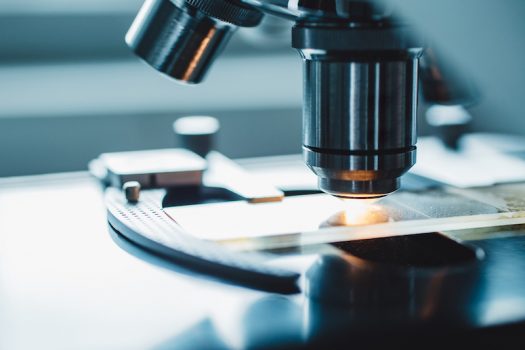 In today's ExchangeWire news digest: Meta adapts its VR headsets to appease Germany's watchful FTO; a Russian court demands that Google reinstates its parliament's YouTube channel; and IAB Europe predicts spend on CTV will see a double digit increase in 2023.
Germany to maintain close watch on Meta despite VR concession
Facebook-parent Meta has offset concerns from Germany's Federal Cartel Office (FCO) by allowing its VR headsets to be used without a Facebook account.
The FCO has been monitoring Meta since May of this year, when it claimed the company's VR offerings were of "paramount significance for competition across markets". Despite this recent concession, the regulator will maintain a close eye on Meta - particularly on how it presents account choice options to VR users, in addition to how it processes users' data.
Russian court threatens fines against Google over banned YouTube channel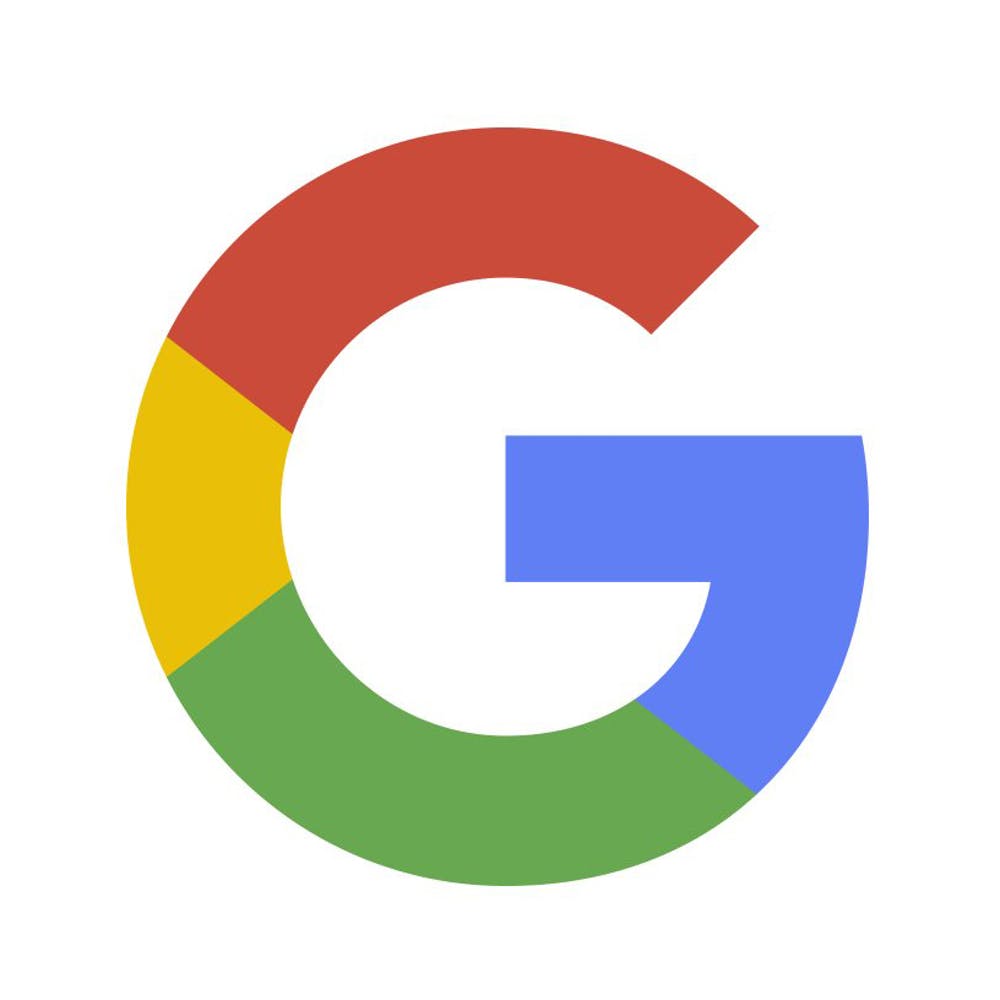 A Russian court has ordered Google to reinstate its parliament's YouTube channel. The YouTube-owner blocked the Duma's channel in April of this year, following Putin's invasion of Ukraine. According to the tech giant, the block was made in compliance with wider US sanctions on Moscow.
The Moscow Arbitration Court ordered Google on Wednesday (23rd November) to restore user access to Duma TV, issuing a penalty of ₽100,000 (£1,376.9) a day should the company fail to comply. The penalty will be doubled every week, with a cap of ₽1bn (£13,769,000).
CTV ad spending forecast for significant growth in 2023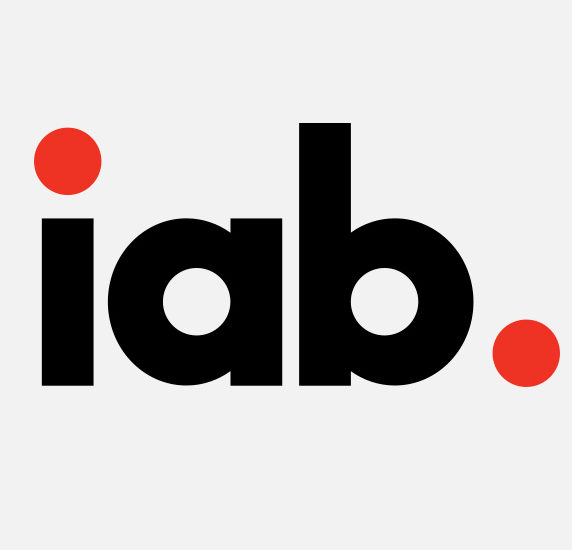 The IAB has predicted that buyer investment in connected TV (CTV) will see double digit growth in 2023. While ad spending growth is anticipated to slow down over the coming year, at an estimated increase of 5.9%, down from 9% in 2022, CTV investment is expected to rise by 14.4%.
Linear TV, on reflection, is predicted to suffer a decrease of 6.3% as advertisers shift towards digital channels.
New on ExchangeWire
Breaking Down Apple's (Potentially $30 Billion) Ad Ecosystem
"Audio has become too big for advertisers to ignore": Q&A with Tom Coare, OMD
Pressbox Digest
CTV Ad Tech Company LightBox TV Raises £1M in Latest Seed Funding Round
IAS Reveal In-View Ads Tripled the Return on Ad Spend Compared to Not-In-View-Placements
Wpromote Selects Unruly as a Preferred SSP
Want to see your latest press releases featured on ExchangeWire? Email info@exchangewire.com to find out more about our PressBox service.
Fact of the Day
Over 1.1 billion - the number of CTV devices in use around the world.
Ad SpendCTVFacebookGoogleMetaRegulationVirtual RealityYouTube