CTV Ad Tech Company LightBox TV Raises £1M in Latest Seed Funding Round
by ExchangeWire PressBox on 22nd Nov 2022 in News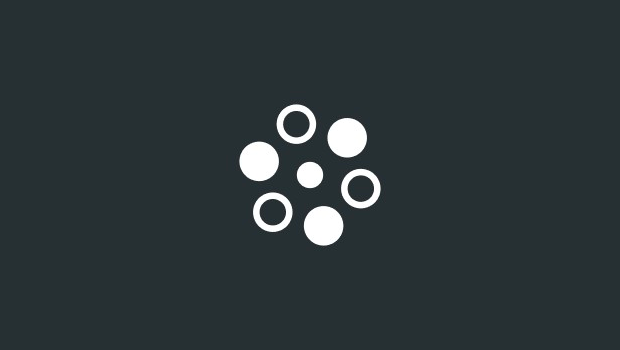 LightBox TV, the ad tech company that's solving fragmentation within the CTV sector, has today (November 22nd, 2022) announced it has secured £1 million in a joint funding round led by UK-based FirstPartyCapital and US-based AperiamVentures.
Founded in London at the start of 2021 by two veterans of the ad tech industry, LightBox TV is the first independent management solution for media buyers to effectively plan, manage, and analyse advertising campaigns across the complex TV media landscape. With walled gardens, fragmented inventory, and multiple buying channels, it is increasingly difficult for media buyers to reach the right TV audiences. LightBox TV is built to address these specific challenges, providing the full suite of tools buyers and marketers need to effectively combine the influence and impact of the TV screen with the targeting, measurement, and real-time activation of digital — all in a single platform.
"Here at Lightbox TV, we're bringing together a world-class team to solve big problems in the connected TV advertising sector, with a global solution that bridges the traditional divide between digital and TV," said Mark Giblin, co-founder and CEO of LightBox TV. "Our mission — just like our solution — is simple. With this new funding round, we will be able to continue building our platform, removing unknowns and simplifying the complexity of connected TV advertising, freeing up marketers to focus on what they do best."
Co-founders Mark Giblin and Dean Cussell have an innate understanding of the struggle marketers and media buyers face in the current marketplace. After working for a leading CTV supply-side platform, recurring conversations with media buyers about the challenges of fragmentation in the space led Giblin to identify an opportunity for an all-in-one platform. He saw a need for a collaborative, unified TV planning process. At the same time, Cussell — having built, grown, and sold his data company Statiq to O2 Telefonica — saw an untapped opportunity to leverage data within the CTV ecosystem. Together, the founding duo are building a platform that both solves the problem of siloed workflows within the traditional CTV planning processes and incorporates targeting and measurement features yet to be seen in the CTV space.
By combining the backgrounds of its founders, the LightBox TV platform addresses inefficiencies in TV buying with a next-generation, data-driven approach. This platform counteracts fragmentation within the CTV space by allowing programmatic, linear, investment, and social teams to work together on the same campaign and provide a streamlined measurement and reporting solution. With a single platform — LightBox TV — marketers will be able to harness the full potential of CTV to scale and deliver meaningful campaigns while clearly being able to measure the ROI of the channel.
The deal marks the first time leading sector-specific investors FirstPartyCapital and AperiamVentures have joined forces, highlighting the global scope of LightBox TV.
Rich Ashton, managing partner at FirstPartyCapital, comments: "We have been tracking Lightbox TV since the idea was first conceived, and have been very impressed with their progress so far. We are excited to lead this oversubscribed seed round, which is packed full of industry insiders. The platform has already been adopted by holding groups, independent agencies, and direct clients, who have not previously had access to such a streamlined planning tool. It is no surprise that the company has already received interest from strategic acquirers that are eager to add capabilities in the fast-growth but highly fragmented data-driven TV space."
Eric Franchi, general partner from Aperiam Ventures, added: "AperiamVentures looks for founders who bring fresh thinking to markets that they have strong domain knowledge in and are passionate about. We are thrilled to be backing Mark and Dean with LightBox TV, as they bring a unique, comprehensive solution to TV planning. Also, this joint funding round brings an exciting strategic, transatlantic approach to ad tech investing."

FirstPartyCapital
FirstPartyCapital is the only angel-backed venture fund investing in ad tech, martech and digital media companies globally....
Powered by PressBox
CTVFundingMedia SpendTargeting