Facebook Received User Data from Tax Filing Websites; China's Central Bank to Fine Ant Group Over USD$1bn
by Hannah Dillon on 23rd Nov 2022 in News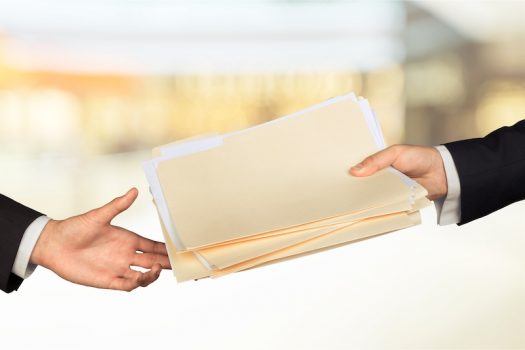 In today's ExchangeWire news digest: US tax filing websites have sent users' sensitive information to Facebook; Jack Ma's Ant Group is set to face a fine in excess of USD$1bn (~£842m) in China; and the UK's CMA prepares to advance its investigation into Apple and Google's market power.
Tax filing websites sent user data to Facebook
A number of US tax filing websites, including TaxSlayer, TaxAct, and H&R Block have been quietly sharing their users' data with Facebook. The data would be sent to the social media giant through the code 'Meta Pixel', and included users' names, email addresses, income, filing status, refund amounts, and even information about any dependents' college scholarships.
The information, which could be used regardless of whether the user has a Facebook account or not, can be used by Meta to inform its advertising algorithms.
Following the revelations, H&R Block has announced that it has removed pixels from its DIY online product to prevent any client tax information from being collected.
Ant Group to face USD$1bn fine in China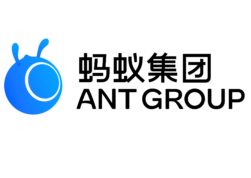 China's central bank is set to fine Jack Ma's Ant Group over USD$1bn (~£842m). The move from the People's Bank of China could signal an end to its two-year long regulatory overhaul of the fintech company.
If confirmed, the fine would be the biggest regulatory penalty issued to a Chinese internet company since Didi Global, which was fined USD$1.2bn (~£1bn) by China's cybersecurity regulator in July. The fine would also lay the foundation for Ant Group to gain a financial holding company license, aim to grow again, and revive plans for an IPO.
The CMA deepens its investigation into Apple and Google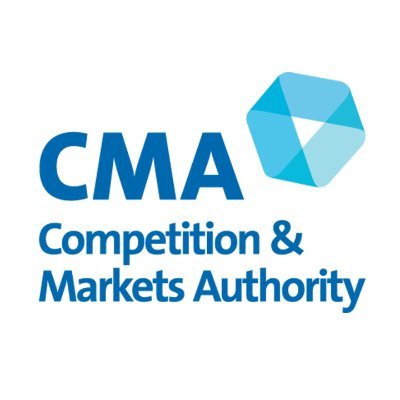 The Competition and Markets Authority (CMA) is progressing its investigation into Apple and Google's market power over mobile-device software.
The move from the UK watchdog will explore how the two companies manage web browsers, in addition to investigating complaints that Apple limits cloud gaming on its devices. The advancement of the CMA's probe indicates an increase of scrutiny over US big tech companies, with the watchdog's interim chief executive Sarah Cardell commenting,"Many UK businesses and web developers tell us they feel that they are being held back by restrictions set by Apple and Google".
New on ExchangeWire
TrafficGuard's Matt Sutton on Meta Layoffs, TikTok Data Fears, and Ads on Twitter
PressBox Digest
ID5 Releases 2022 State of Digital Report
Seedtag Welcomes Kenneth López Triquell to Lead the Integration of its New Performance Solution
Teads Signs Partnership with Jagran New Media in India
Want to see your latest press releases featured on ExchangeWire? Email info@exchangewire.com to find out more about our PressBox service.
Fact of the Day
150 million - the number of individual tax returns filed electronically to the IRS every year.
AppleChinaDataFacebookFintechGoogleLegalMetaMobileRegulation