The Stack: Amazon Shutters Wholesale Distributor in India; Meta Fined by Irish DPC
by Hannah Dillon on 2nd Dec 2022 in News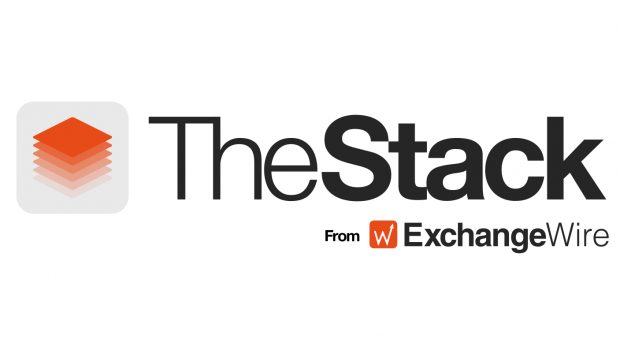 This week: Amazon Distribution to shut down in India, Meta fined by Irish DPC over data privacy…
Another troublesome week for ad tech began with the news that Amazon is closing its wholesale distributor in India. By shuttering Amazon Distribution, the tech giant has fuelled rumours that it is withdrawing from the region. Meta also made headlines this week after Ireland's DPC served the social media behemoth with a €265m (~£228.7m) fine. The fine concludes a DPC investigation into how Meta handles user data, which was launched after the personal data of over half a million users was published on a hacking website in 2019.
Twitter also tiptoed dangerously close to a fine as the European Commission warned the company must "significantly increase" its compliance with online legislation. The warning came after the company quietly abandoned its policy to prevent misleading information about Covid-19 from being posted on the platform.
PressBox Digest
ShowHeroes Group Announces its Better Media Framework, Enforcing Sustainability Standards Across its Value Chain from 2023
Adswizz Signs Exclusive Agreement with Sonos to Sell Audio Advertising on Sonos Radio
Integral Ad Science Appoints Khurrum Malik as Chief Marketing Officer
Want to see your latest press releases featured on ExchangeWire? Email info@exchangewire.com to find out more about our PressBox service.
Subscribe for much more...
Looking for the results of this week's Industry Issue, or a new batch of tech teasers?
The Stack brings all the news, latest events and much more to your inbox every Friday; you'll find podcasts, long reads, opinion and industry insight, as well as a weekly dose of tech trivia.
To receive The Stack each week, as well as our daily Digest newsletter, sign-up using the button below.
AmazonDataE-CommerceMetaPrivacyTwitter / X