EU Threatens Twitter with Fine Over Compliance; Amazon's Hardware Teams First to be Hit as Tech Giant Downsizes
by Hannah Dillon on 1st Dec 2022 in News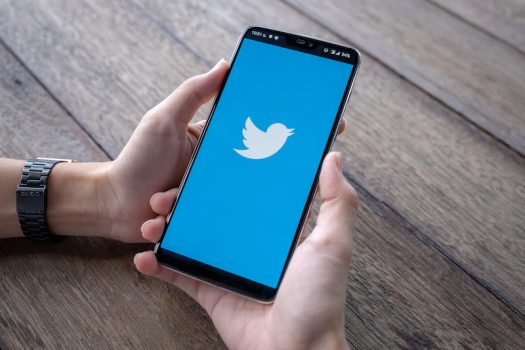 In today's ExchangeWire news digest: the EU threatens Twitter with a significant fine over its lack of compliance with online legislation; Amazon's hardware teams are the first to be hit as the tech giant downsize; and Foodpanda partners with Huawei.
Twitter threatened with fine or ban by EU
The European Commission has warned Twitter that it must "significantly increase" its attempts to comply with online legislation or face potential fine or ban.
The company's new CEO, Elon Musk, was told he had "huge work ahead" to bring Twitter in line with the EU's Digital Services Act. The legislation obliges tech firms to moderate content posted to their platforms, including abusive posts or disinformation.
Amazon to slash hardware team as "role eliminations" begin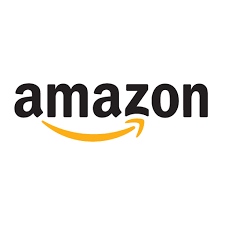 Following Amazon's decision to enact around 10,000 "role eliminations", the company's hardware teams are set to be amongst the first to experience cutbacks. According to the Financial Times, teams working on Amazon's Halo health tracker, Alexa, and Kindle have been informed that they will be impacted by redundancies later in December.
An employee on the Kindle team said, "It's not surprising that that's where they decided to start. What isn't clear to any of us is if it ends there."
Foodpanda partners with Huawei to launch on mobile devices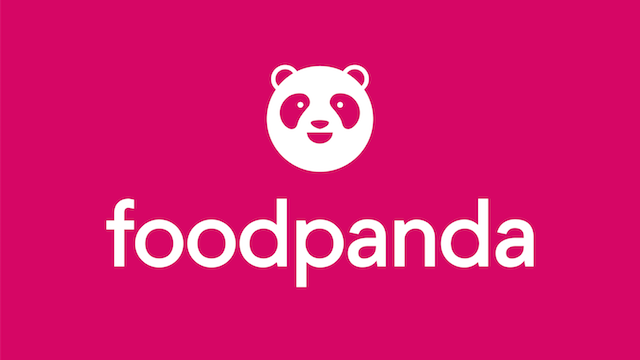 Food delivery company Foodpanda has teamed up with Huawei in a partnership which will launch the company's app on the Huawei AppGallery.
Foodpanda's app will also be pre-installed on millions of Huawei mobile devices, and Huawei will run a number of integrated advertising campaigns on Panda Ads, Foodpanda's ad tech platform.
New on ExchangeWire
The MadTech Podcast Special: 2022 Trending - The TikTok Trends that Drove Mainstream Culture
PressBox Digest
Playground xyz Partners with Publicis Groupe APAC to Enable Brands to Capitalise on the Power of Attention Signals
Channel Factory signals EMEA investment with two key agency and brand hires
EX.CO Partners with ID5 to Increase Privacy-Compliant Addressability for Advertisers
Want to see your latest press releases featured on ExchangeWire? Email info@exchangewire.com to find out more about our PressBox service.
Fact of the Day
1,200 - the number of Twitter employees who reportedly quit in November