YouTube Announces New Shorts Monetisation Process; Apple Promises Greater Transparency Around App Store
by Hannah Dillon on 12th Jan 2023 in News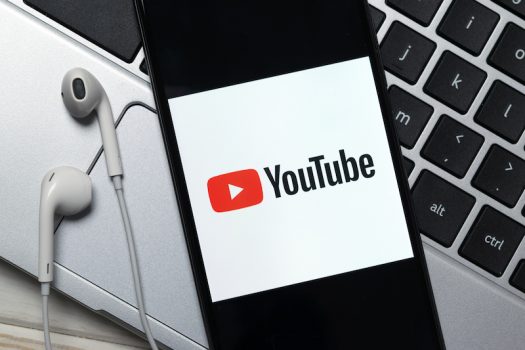 In today's ExchangeWire news digest: YouTube announces its new Shorts monetisation process will go live in February; Apple promises greater transparency around App Store exclusions; and Binance announces its plans to grow its headcount in 2023.
YouTube to launch new Shorts' new monetisation process
Video streaming giant YouTube has announced that its new process for monetising Shorts will come into effect from 1st February. Under the new system, revenue from ads presented between Shorts clips will be divided between eligible creators on the platform.
To be eligible for the new scheme, creators must have over 1,000 YouTube subscribers and have amassed 10 million views on their Shorts during the preceding 90 days.
Apple to provide more details on App Store exclusions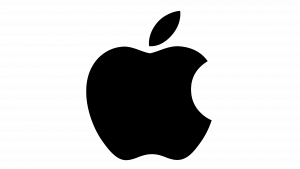 Tech titan Apple has promised it will provide more detailed disclosures on why it removes certain apps from its App Stores. The move follows claims that Apple's current decision-making process could obstruct freedom of expression in countries like Russia and China.
According to Financial Times, activist investors secured a commitment towards greater transparency from the company earlier this month.
Binance plans hiring spree despite market downturn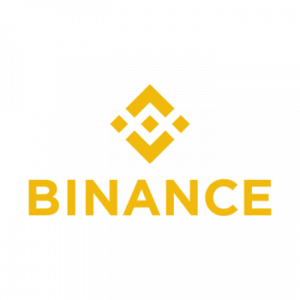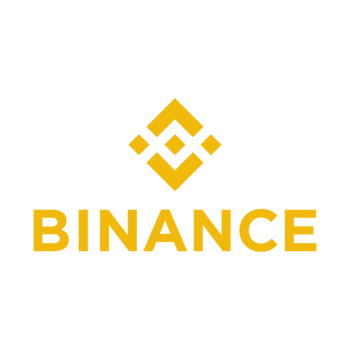 Crypto giant Binance has set its sights on increasing its staff by 15% - 30% in 2023.
The move, which CEO Changpeng Zhao announced at the Crytpo Finance Conference in Switzerland on Wednesday, sees Binance buck the trend of fellow tech giants cutting back on staff in the face of economic uncertainty.
New on ExchangeWire
How will Web3 develop in 2023?
"Everyone Should Join the Cookieless Revolution": Q&A with Søren H. Dinesen, Digiseg
Charting 2023 Ad Trends with Broadsign's John Dolan
PressBox Digest
Nano Interactive to Boost Agency Partnerships with Senior Hire
Yieldmo Expands Patent Portfolio After Securing Recent Patent on its Smart Curation Technology
Crimtan on Why Measuring True Incremental Value Will Maximise Your Marketing ROI
Want to see your latest press releases featured on ExchangeWire? Email info@exchangewire.com to find out more about our PressBox service.
Fact of the Day
42.9% - the percentage of global internet users who access YouTube monthly.
App StoresAppleCryptocurrencyHiresMonetisationYouTube