Yieldmo Expands Patent Portfolio After Securing Recent Patent on its Smart Curation Technology
by ExchangeWire PressBox on 10th Jan 2023 in News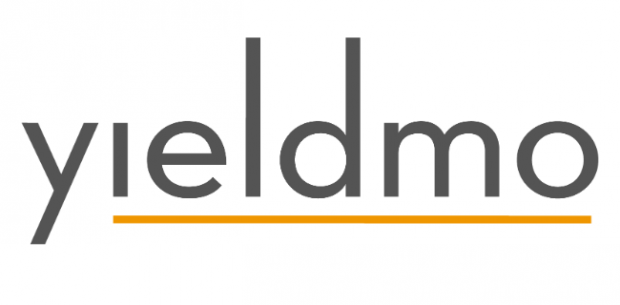 Yieldmo, the smart advertising exchange that differentiates and enhances the value of ad inventory for buyers and sellers, has today (January 10th, 2023) announced its latest patent, for its Smart Curation technology. The company now holds a total of 22 patents, with more than a dozen additional pending; eighteen are utility patents that protect Yieldmo's ability to capture proprietary attention.
"We're really proud of being awarded this latest patent, and our growing portfolio of patents shows our commitment to being a forward-thinking tech company solving the problems faced by consumers, marketers, and publishers," commented Mike Yavonditte, founder & CEO, at Yieldmo. "To solve these problems, powerful technology is required. Smart Curation, along with our other solutions, enables us to offer a smarter exchange and help us capture more signals for advertisers and brands in a privacy-friendly way, as well as curate inventory and deliver superior creative experiences."
Yieldmo's patents cover omnichannel creative format technology – on video, native, display, and CTV – and machine-learning-driven inventory curation and scoring. By securing these patents, Yieldmo ensures its entire value chain is protected and proves its foundational technology investment.
One of Yieldmo's most recent patents is for its Smart Curation technology, which covers curating and scoring impressions based on very granular attributes, and predicting which types of impressions will lead to better outcomes, all without reliance on cookies or unique user-level identifiers. Smart Curation utilises proprietary, privacy-compliant signals that help predict performance – attention signals, like gestures, interest, and visibility, and environmental signals, like situational and timing – all collected by Yieldmo. Smart Curation harnesses this data and curates inventory in real-time to maximise outcomes such as CTR, video completion rate, viewability, and conversions.
Ad TechAttentionCurationInventory