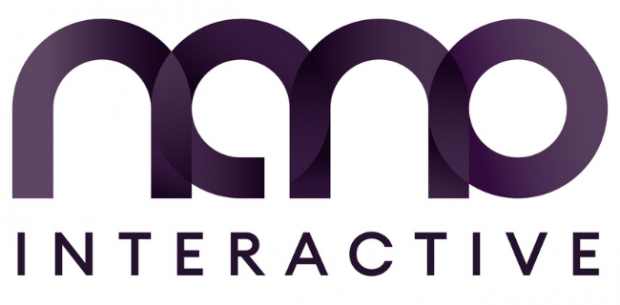 Today (January 10th, 2023) Nano Interactive, leaders in ID-free ad targeting solutions, announces the bolstering of its team with a new vice-president of programmatic demand, Hannah O'Neill, who joins with immediate effect.
Hannah is tasked with continuing to build on Nano's growth from 2022 with a specific focus on its agency partnerships. She will be playing a lead role in the adoption of Nano's LIIFT ™ solution as a platform, especially in accelerating the growth of its self-serve and data-only revenue lines.
Hannah brings a wealth of specialist knowledge and experience in the programmatic space, most recently as a senior sales leader at Amobee as VP agency partnerships, EMEA, as well as ad tech platform, Turn. Her experience selling full-stack solutions will be instrumental in supporting the rollout of Nano Interactive's technology.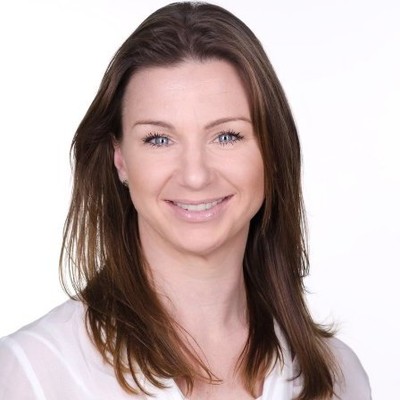 This latest hire builds on a strong year of growth for Nano Interactive. With the global contextual advertising market predicted to reach USD$376bn (£309.4bn) by 2027, demand for the company's ID-free targeting offering has skyrocketed as brands and advertisers increasingly look for effective ways to reach consumers without the use of third-party cookies. Its innovative work with Superbet recently saw Nano Interactive awarded 'Best Measurement Solution' in the Digiday Technology Awards 2022.
Hannah O'Neill, vice-president of programmatic demand, Nano Interactive, said "With the decline of third-party cookies and consumers becoming ever more mindful of their privacy rights, future-proof ID-free targeting solutions will only keep growing in importance. I'm looking forward to working with Niall and the team to keep developing and building on Nano's agency partnerships."
Niall Moody, CRO, Nano Interactive, said "We are very excited to welcome Hannah to our team. Hannah's experience and desire to succeed will be pivotal to our continued growth and we are confident Hannah will help us achieve and exceed our ambitious goals."

Nano Interactive
Nano Interactive are leaders in targeting without the use of personal identifiers. Since launch Nano has delivered over 2000 campaigns for leading brands across mobile, video and display and continues to powerfully connect brands with relevant audien...
Powered by PressBox
AppointmentIDProgrammaticTargeting