Musk to Open Source Twitter Algorithm; Microsoft and NVIDIA Announce 10-Year Gaming Partnership
by Hannah Dillon on 23rd Feb 2023 in News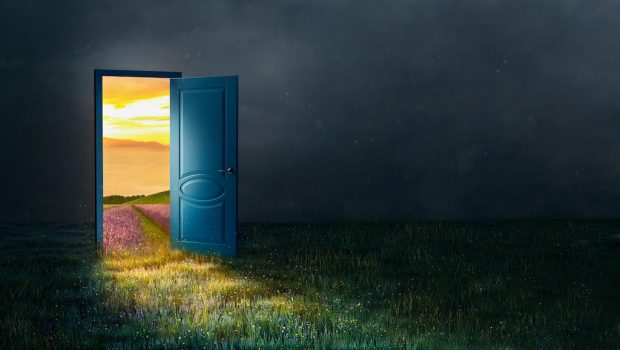 In today's ExchangeWire news digest: Twitter will open source its algorithm in an effort to improve transparency; Microsoft and NVIDIA partner to share gaming catalogues; and Israeli start-up Chain Reaction amasses USD$70m (~£57.9m) in funding ahead of the roll-out of its first chip.
Twitter to open source algorithm
CEO of Twitter Elon Musk has suggested that the platform's algorithm could be open sourced from as soon as "next week". The billionaire previously said making the site's algorithm open source "is the way to go to solve both trust and efficacy".
By transitioning to open source, the software behind Twitter's algorithm would be publicly available to users across the world. Musk warned users to be "disappointed at first" but that the open source algorithm "will improve rapidly".
Microsoft and NVIDIA announce 10-year partnership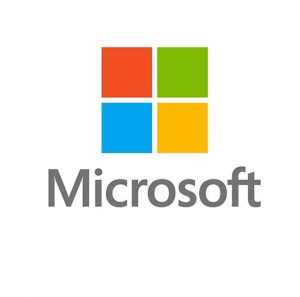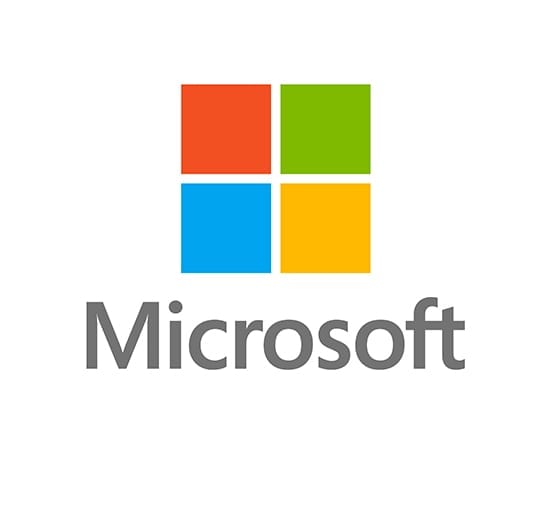 Microsoft and NVIDIA have committed to a decade-long partnership to bring more Xbox PC games to NVIDIA's cloud gaming service. GeForce NOW has over 25 million members spanning over 100 countries.
Under the agreement, gamers will be able to stream GeForce Now inventory to a number of devices including PCs, macOS, Chromebooks, and smartphones. The partnership will also take Activision Blizzard titles to NVIDIA's platform after Microsoft's purchase of the gaming studio closes.
Israeli blockchain chip start-up raises USD$70m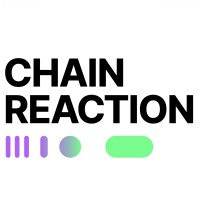 Chain Reaction, a Tel Aviv-based blockchain startup, has amassed USD$70m (~£57.9m) in funding to expand its engineering team as it prepares to roll out its first chip. Electrum, which is designed to complete blockchain "hashing" quickly and mine for digital currencies, will go to market this year according to CEO and co-founder Alon Webman.
Webman also detailed Chain Reaction's broader goal of launching a "fully homomorphic encryption" chip that will allow users to work on encrypted data by 2024.
New on ExchangeWire
The MadTech Podcast Special: Data Innovation in Mobile Apps
Deep Dive: Advertising Resource Management
The (Addressabilty) Revolution Could Be Tokenised
PressBox Digest
Clinch Partners with Samsung Ads to Enable Advertisers to Personalise Video and Digital Ads at Scale
DanAds Powers McClatchy's New Email & Programmatic Offering
Want to see your latest press releases featured on ExchangeWire? Email info@exchangewire.com to find out more about our PressBox service.
Fact of the Day
USD$6.05bn (~£500.4bn) - NVIDIA's revenue for Q4 2022.
BlockchainFundingGamingPartnershipTransparencyTwitter