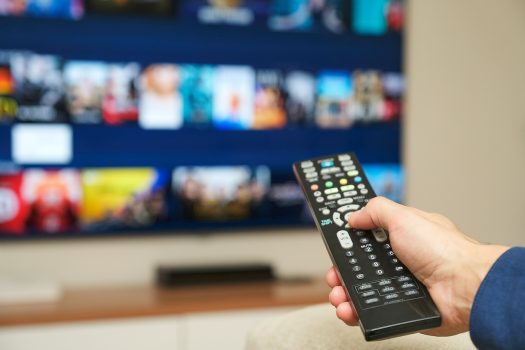 In today's ExchangeWire news digest: Apple may be working on an ad-supported tier for its Apple TV+ service; the European Commission bans TikTok use amongst staff over privacy concerns; and Amazon expands its ultra-fast delivery service.
Ads may be coming to Apple TV+
Apple could be working on bringing an ad-supported tier to its Apple TV+ streaming service. A report from The Information revealed that the iPhone-maker has appointed TV and digital advertising executive Lauren Fry to help develop its video advertising business.
While this could simply be an effort to bolster the company's existing inventory around live sports, analysts say that an ad-supported offering would be the logical next step for Apple, whose platform remains the only major streamer without one. As one commentator notes, the addition of a video advertising tier could strengthen Apple's USD $4bn (~£3.34bn) advertising business.
TikTok barred among European Commission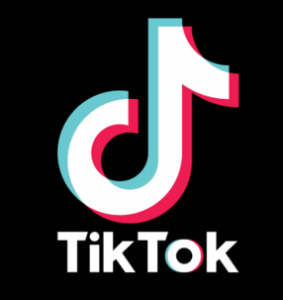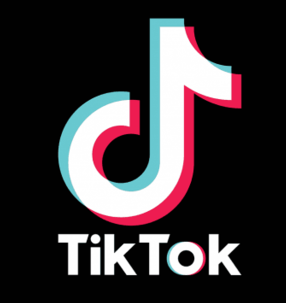 The European Commission has banned staff from using TikTok, telling employees to uninstall the video platform from any devices that use Commission apps and service. The Financial Times reports that any devices with TikTok installed will be unable to use certain apps, such as Skype for Business or the Commission's email, from 15th March.
The move accentuates the growing distrust of the short-form video app, whose parent company is based in Beijing, among Western officials. A similar ban has already been enforced in the US, where ByteDance is attempting to prevent an outright ban of the app by selling their American arm to a domestic tech firm.
Amazon bolster ultrafast delivery service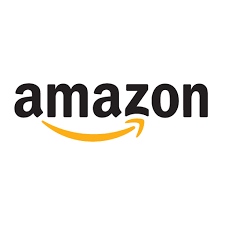 E-commerce giant Amazon is expanding its same-day delivery service as it looks to combat slowing growth. The company has opened 45 smaller warehouses, which are used to prepare items for rapid delivery, since 2019, and are expected to grow to at least 150 in the next few years, according to Amazon warehouse operations tracker MWPVL.
The expansion will help the company compete with the logistics of rival firms like Walmart and Instacart, and analysts say it could encourage Prime subscribers to keep up their USD $139.99 (~£117.22) a year subscription.
New on ExchangeWire
"People care about Web3 now.": a discussion with Ben Putley, Alkimi Exchange
Channel 4's Alex Wright on Digital v Linear TV, Netflix Ad Refunds, and AWO Proposals
The MadTech Sketch: an Overview of Commerce Media Ad Tech & Demand
PressBox Digest
Equativ Announces Bridgepoint as New Majority Shareholder
Evorra Continues Stellar Growth to Over 300 Million Compliant Addressable Profiles
Want to see your latest press releases featured on ExchangeWire? Email info@exchangewire.com to find out more about our PressBox service.
Fact of the Day
25 million - the estimated number of global Apple TV+ paid subscribers, as of Q1 2022.
Last week's tech teasers
Last week's tech teasers were all about Section 230, legislation that protects online platforms from "civil liability based on third-party content". Find out how much you know about this vital piece of legislation below!
Challenge yourself on ad tech, martech, media, and commerce, by signing up to The Stack, where we publish a new quiz every Friday.
AmazonAppleecommerceEUStreamingSVODTikTok