TikTok Faces US Ban Unless Chinese Owners Sell Stakes; UK to Invest £900m in "BritGPT" 
by Hannah Dillon on 16th Mar 2023 in News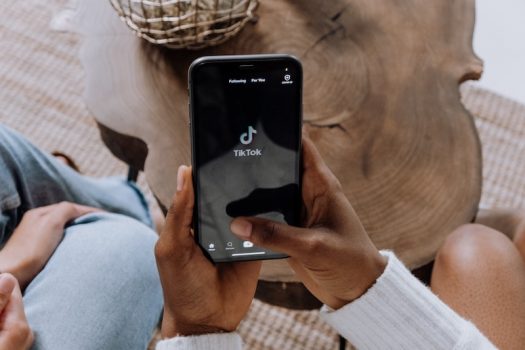 In today's ExchangeWire news digest: the Biden administration threatens to ban TikTok unless its Chinese owners sell their stakes; the UK Treasury commits £900m to developing the country's AI strategy; and Stripe raises funding in excess of €6bn (~£13bn).
US demands Chinese owners sell TikTok stakes
The Biden administration has warned that it may ban TikTok in the US unless the platform's Chinese owners sell their stakes. The video-sharing app has already been under fire in the US, Canada and Europe, with authorities blocking its use on government-owned devices.
UK government outlines investment for "BritGPT"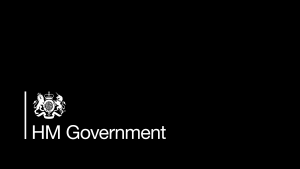 The UK Treasury has pledged £900m towards developing an exascale supercomputer. Dubbed "BritGPT", the computer's development falls under a broader artificial intelligence strategy, which also aims to establish a new AI research body in the nation.
Stripe raises funds over €6bn (~£13bn)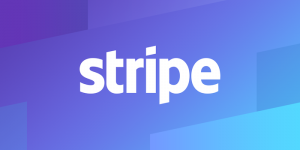 Fintech firm Stripe has raised in excess of €6.15bn (~£13.6bn) in a funding round which valued the company at €47bn (~£41.3bn). Back in 2021, the Irish-founded company hit its peak valuation of €89bn (~£78.2bn), a figure which has been knocked by a tumultuous few months for the tech industry.
New on ExchangeWire
How Can We Measure Success in OOH?
The MadTech Podcast Special: Generative AI and Creativity
'We haven't moved with the times': Have your Say on the State of Privacy
PressBox Digest
SmartFrame Technologies Announces Strategic Hires Amid Continued Growth
Thomas Sundgren Joins Nexta as VP of Commercial
Focus Media Hong Kong Selects Hivestack as its Exclusive SSP Partner for Programmatic DOOH
Want to see your latest press releases featured on ExchangeWire? Email info@exchangewire.com to find out more about our PressBox service.
Fact of the Day
USD$14.3bn (~£11.8bn) - the amount of revenue Stripe reportedly generated in 2022.
AIChinaFintechFundingNorth AmericaTikTokUK