'We haven't moved with the times': Have your Say on the State of Privacy
by John Still on 13th Mar 2023 in News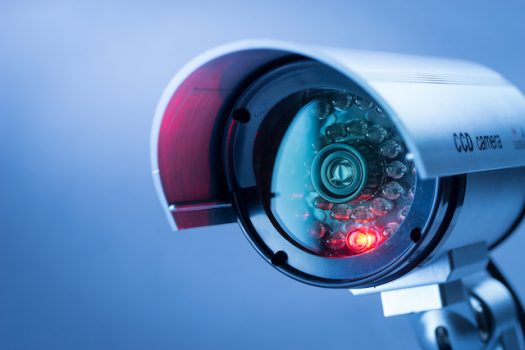 In our latest in-depth look at our Industry Review pillars, we break down the major talking points around privacy, and how the next 12 months might play out.
Despite Google's continual can-kicking, third-party cookie deprecation does seem to be on the horizon, bringing identity issues squarely into focus for the industry. How can the issue of targeting ads to a privacy-centric public be resolved? How can new strategies be developed to ensure a mutually beneficial relationship between consumers and advertisers?
It's an area ripe for innovation, and a hot topic for debate. This Industry Review theme gives you the chance to lead the conversation, and state your case on one of the defining issues of the 21st century.
The ExchangeWire View
"The keynote at the recent IAB ALM in Miami summed up the industry's current attitude to privacy: an irritating necessity that needs to be 'disappeared'.
The fact is we lost the privacy wars many years ago.
GDPR was the first nail in the coffin; then came Apple's assault on user profiling on its mobile OS and browser; and finished off by the changing habits of a privacy-conscious consumer.
The obsession with finding a replacement for IDs and third-party cookies shows we have not moved with the times.
Putting privacy front-of-mind when productising ad tech solutions and executing data-driven marketing campaigns should be an absolute requisite. Isn't it time we finally embraced this privacy-first age?"
Ciaran O'Kane, founder and CSO, ExchangeWire
Agree with Ciaran's point of view? Have a strong view of the state of privacy conversation? Have your say in ExchangeWire's Industry Review 2023 - get in touch today to find out how.
Have your say
CookiesDisplayPost-CookiePrivacy