Meta Warns of Rising ChatGPT Scams; Reach Pins Revenue Drop on Facebook Changes
by Hannah Dillon on 4th May 2023 in News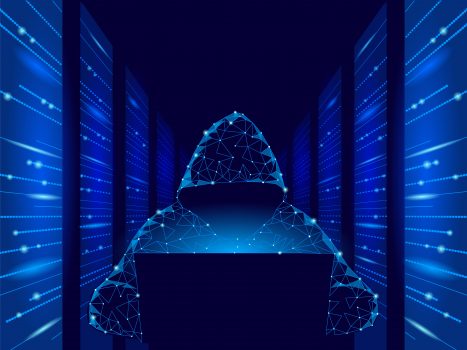 In today's ExchangeWire news digest: Meta has warned scams related to ChatGPT are on the rise; Reach attributes fall in revenue to changes at Facebook; and TikTok parent ByteDance scraps the free tier of its Resso music streaming service.
Meta reports rising ChatGPT scams
Meta Platforms has said that it had identified malware traffickers using public interest in ChatGPT to trick users into downloading malicious apps and browser extensions. The company's chief information security officer Guy Rosen likened the influx of malware to cryptocurrency scams, stating "ChatGPT is the new crypto".
Reach reports revenue decline for Q1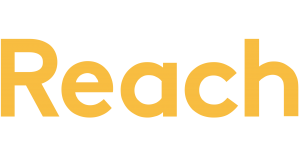 International publisher Reach has become the latest to blame changes at Facebook for falling revenues. Reach, which publishes titles including the Express and Mirror, reported a ~6% drop in earnings for Q1 2023, attributing the decline to changes to how Meta presents and prioritises news content on Facebook.
ByteDance scraps free tier of Resso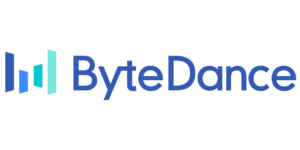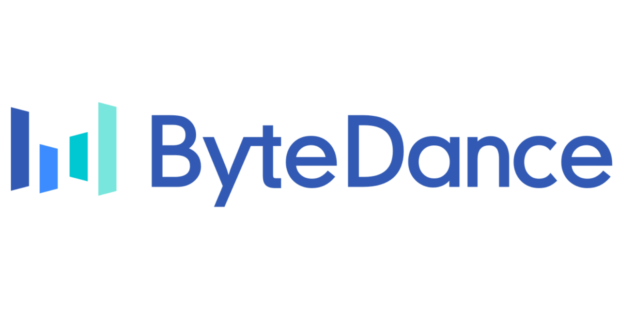 ByteDance Ltd. is abandoning the free tier of its music streaming service, Resso. Currently available in Brazil, India, and Indonesia, Resso will be converted to an exclusively paid-for service from 11th May.
New on ExchanngeWire
Deborah Gbadamosi on the Importance of Representation, Resonance and Relevance
Why the Future of Ad Measurement Will be Attention-First
Innovation is Making Digital Advertising More Powerful: Q&A with Rafa Ruigómez, StackAdapt
PressBox Digest
IAS Enhances YouTube Brand Safety & Suitability Measurement Offering
LoopMe Achieves Carbon Neutrality Seven Years Ahead of Schedule
Adform Helps Audi Cut Carbon Emissions in Half Across their Digital Advertising Supply Chain
Want to see your latest press releases featured on ExchangeWire? Email info@exchangewire.com to find out more about our PressBox service.
Fact of the Day
+1000 – the number of malicious links promoted as tools for ChatGPT Meta uncovered.
AIFacebookMetaNewsPublisherStreaming