TikTok Secretly Stores Creators' Information in China; Streaming Services see Dip Amongst UK Households
by Hannah Dillon on 31st May 2023 in News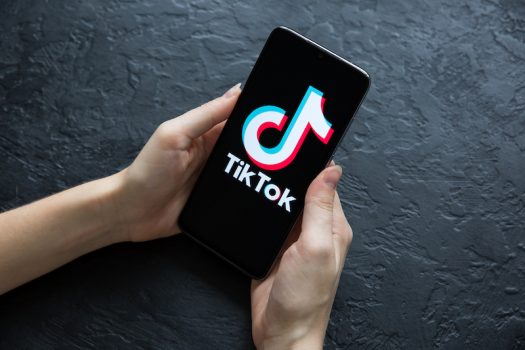 In today's ExchangeWire news digest: TikTok has been revealed to secretly store users' financial information in China; streaming giants see a drop in UK users; and Nvidia surpasses a USD$1tn (~£809.5bn) valuation.
TikTok creators' financial information stored in China
The financial information of thousands of creators and businesses on TikTok has been stored on servers in China, Forbes has revealed. The revelation contradicts Shou Zi's testimony to the US Congress in March, in which the TikTok CEO claimed "American data has always been stored in Virginia and Singapore in the past, and access of this is on an as-required basis by our engineers globally". 
Streaming giants see UK viewership drop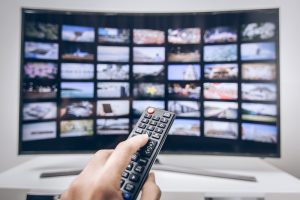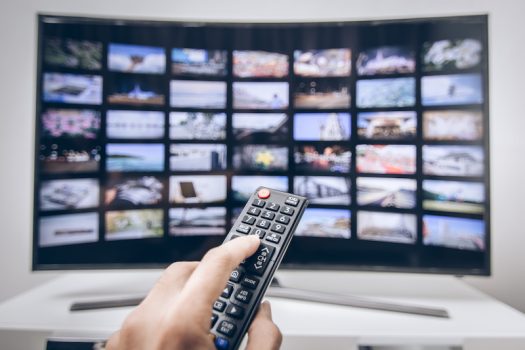 Streaming heavy hitters Netflix, Disney+, and Amazon Prime Video have all suffered small dips in the number of UK homes accessing their services. New data from Barb Audiences has revealed that 67.4% of UK households had access to at least one SVOD service in Q1 2023, a 1.7% decrease from the previous quarter. According to the Establishment Survey, Netflix's UK viewership decreased by 1.1%, while Amazon Prime Video and Disney+ suffered losses of 1.7% and 1.9% respectively.
Nvidia surpasses USD$1tn (~£809.5bn) valuation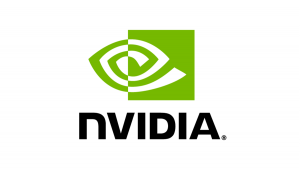 American tech giant Nvidia has become the world's first USD$1tn (~£809.5bn) chipmaker, thanks to booming demand from companies hoping to integrate artificial intelligence tools into their products. The company's new valuation follows recent announcements concerning Nvidia's AI offerings, which included a new supercomputer built around its latest GH200 Grace Hopper Superchip.
New on ExchangeWire
The MadTech Podcast Special: CTV as an Effective Marketing Environment
Commerce Meets Web3 – What Happens Next?
Publica's James Wilhite on the Impact of OpenRTB Updates on CTV
PressBox Digest
BMW & Media Experts Exceed Performance with Sharethrough's Carbon-Neutral GreenPMPs™
InMobi Wins Gold, Silver, Bronze MMA SMARTIES MENA Awards, Named "Technology Provider of the Year" for Fourth Consecutive Year
ShowHeroes Introduces New Video Format for Connected TV: Voice Command Branded Player
Smile Wanted Marketplace Signs with IAS for Brandsafety
Want to see your latest press releases featured on ExchangeWire? Email info@exchangewire.com to find out more about our PressBox service.
Fact of the Day
150 million - the number of TikTok users based in the US.