Commerce Meets Web3 – What Happens Next?
by Hannah Dillon on 25th May 2023 in News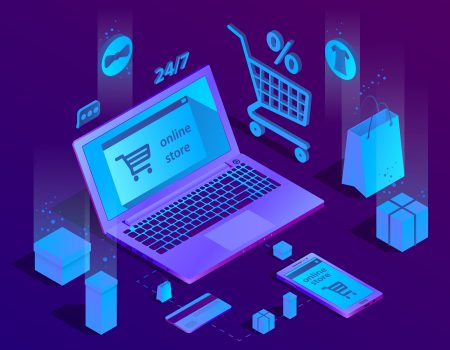 It would be an understatement to say the commerce landscape changed significantly over the last few years. Thanks to a shift towards digital at the start of the decade, prompted by the Covid-19 pandemic, e-commerce has boomed: this year, 20.8% of retail purchases are expected to take place online. By 2026, this figure is forecast to rise to 24%, with global e-commerce sales expected to surpass USD$8bn (~£6.4bn). As society has shifted towards digitisation, it's safe to say that commerce has not only adjusted but thrived as e-commerce has taken precedence.
With commerce adjusting so well to the internet as we currently know it, can it be expected to do the same for "the next chapter of the internet", Web3?
Although still in its infancy, there's been a lot of hype and, equally scrutiny, around Web3 technology. While some consider the decentralised nature of Web3 technology as a useful tool for democratising the internet overall, many have been quick to dismiss elements of Web3 as fads. NFTs in particular have been the subject of equal amounts of hype and scrutiny, with the volatility of the digital assets creating a lot of noise around their worth. But when we cut through the noise surrounding NFTs, it's evident the nascent tech has some potential for commerce: in 2021, NFTs generated around USD$41bn (~£32.8bn) in sales, indicating the financial potential of the nascent tech. This preceded numerous brands throwing their hats into the Web3 ring, amongst them Nike, which acquired digital apparel start-up RTFKT in late 2021 and launched Web3 platform .Swoosh the following year. Last year also saw the launch of Starbucks' Odyssey rewards programme, a loyalty scheme powered by Web3 technology which leverages the exclusivity and collectability of NFTs to appeal to consumers.
As Web3 and commerce begin to intersect, what are the implications for ad tech? We turned to industry experts for their thoughts:
Web3 has the potential to reshape commerce for the better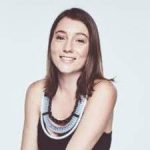 What excites me about Web3 and the surrounding tech is the potential to disrupt and solve some of the most pressing issues we're currently facing in the world. Whether this is unlocking value along supply chains; providing trusted end-to-end traceability and audits; creating digital registries for effortless verification to allow money and investment to flow where it hasn't before; gamifying things like air quality monitoring to fight air pollution; or addressing trust and incentivisation issues. These solutions already exist but are now being scaled and that provides a good baseline of what is possible in the coming years.
Stephanie Dickson, founder, Green is the New Black
Brands will deliver more immersive experiences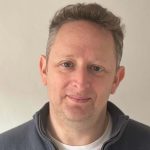 There is likely to be significant ongoing evolution in the way we buy and sell products and services online, and Web3's decentralised model could help – enabling brands to create interactive shopping experiences, for instance, innovative loyalty or reward programmes. In a privacy-first world, advertisers are seeking ways to target audiences and drive meaningful engagement and with the advent of Web3 users will have more control over their data, with transactions likely to be smoother and faster, which could transform online retail. It's a no-brainer that advertisers must aim for engagement and the delivery of smooth, seamless services which enhance rather than interrupt the overall experience.
James Leaver, CEO, multilocal
Web3 presents a wealth of new revenue opportunities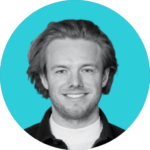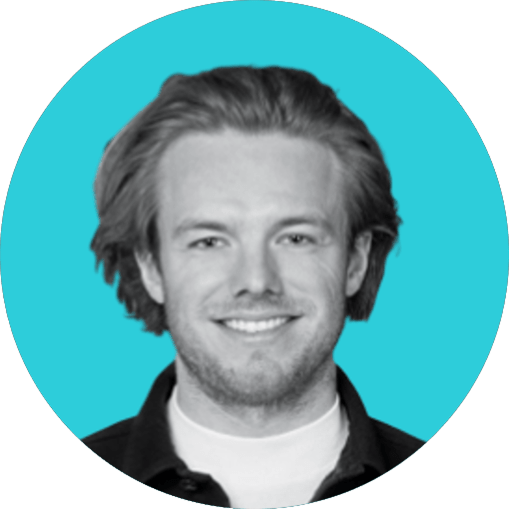 Understanding the intersection of Web3 and commerce illuminates the reasons behind the remarkable success of Web3. Alkimi's observations reveal a shift from traditional business growth and strategic funnels to a Web3 focus on community building, transparency, and security, as demanded by consumers. As a result, key elements of Web3 present new revenue opportunities by enabling personalised shopping experiences, innovative rewards, and enhanced data privacy and security. These advancements attract more customers and foster trust, establishing Web3 as a prominent force in commerce for the future.
Ben Putley, CEO & co-founder, Alkimi Exchange
Virtual commerce is on the horizon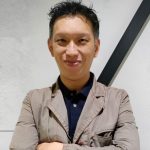 Since the Covid-19 pandemic, the intersection and the combination of brands; physical and online identity has only increased and it has become evident to brands that digital assets can be used to enhance their online presence.
Brands are already developing designs on blockchain and giving consumers access to purchase them. Adidas and and Nike, for example, are selling out their NFT collections because their designs are one-of-a-kind in a digital space on a blockchain, highlighting the demand for assets that are unique to the consumer. I think that, as time goes on, we'll see more and more brands explore this area, leading us into the age of "virtual commerce".
Lionel Chok, innovation & futurist advocate, SPH Media
Establishing the link between attention and action crucial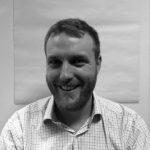 Whilst there's been much talk about the future of Web3 in e-commerce, and there is no doubt that new technologies hold the potential to revolutionise the way we buy and sell products and services online, much of the debate focuses on the mechanics. The real issue is how attention and retail media are working together: do the ads that people look at drive sales in store? How much attention do you need to drive action, and how can I buy the right level of attention to deliver results? Establishing and understanding the link between attention and action will lead to a Golden Age of the Open Web, levelling a playing field that has for too long been dominated by the Walled Gardens.
Mike Follett, CEO, Lumen
Now is the time for brands to prepare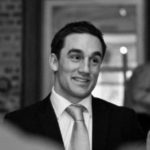 The scope of Web3 covers a whole host of areas which have the potential to revolutionise the commerce industry but the revolution hasn't yet begun in earnest. Tech developments need to be advanced and relatively mature before they are readily applied internally in a mainstream way.
That said, in five years' time, commerce will likely be totally driven by Web3 experiences and technology. This will include the adoption of blockchain technology through to the creation of fully immersive, customisable retail experiences across the Metaverse. After all, experiential commerce has become one of the main reasons for brands keeping bricks and mortar retail, in the way Apple has for years, but Web3 will take this to a whole new level. It's important that commerce brands have a long-term strategy for Web3 but the time for full adoption is not here – yet.
Pete Wallace, general manager, EMEA, GumGum
Brands and consumers alike will benefit from Web3 adoption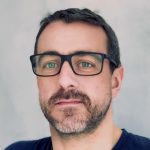 Web3 technologies are already well established, with millions of consumers comfortably using these services and transacting on Web3 platforms. As the technology goes mainstream, we expect many more consumers will adopt Web3-based e-commerce, becoming almost second nature. This will open up significant opportunities for the digital advertising world. At ShowHeroes we are already seeing that brands are keen to see transactional elements integrated into their online ads, including within key platforms like online video and CTV. Web3 tech will provide a secure, safe and transparent way to facilitate these transactions, benefitting both brands and consumers.
Steven Filler, UK country manager, ShowHeroes Group
Shifting consumer behaviour is laying the groundwork for Web3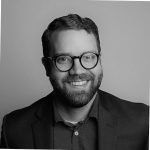 Covid's 'circuit breaker' on brick-and-mortar accelerated digital commerce's innovation. We are now coming out of commerce's digital transformation cycle and are beginning to see how servicing models have changed consumer behaviour in particular. Newly adopted behaviours – such as browsing via AR, video, and live streaming – will engender familiarity with digital commerce experiences and comfort with alternative forms of currency, whether rewarded-video ads, digital currencies and/or premium digital services masqueraded as a convenience.
Justin Sparks, head of vertical strategy at InMobi