Meta challenges EU's digital rules; YouTube cracking down on AI-generated videos; Nepal to ban TikTok
by Aimee Newell Tarín on 17th Nov 2023 in News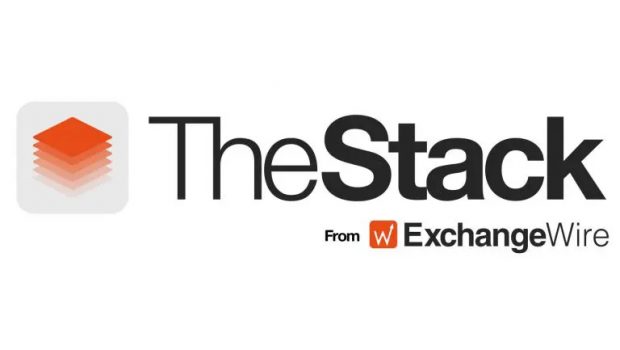 This week: Meta challenges EU's digital rules; YouTube cracking down on AI-generated videos; Nepal to ban TikTok
This week has been a big one in terms of crackdowns and their defiances. YouTube announced a crackdown on the use of AI-generated videos on its platform – once the new rules come into effect, creators will be obligated to disclose the use of any AI tools which have been used to make realistic-looking videos. Nepal has also announced it will be fully banning TikTok, claiming that the content shared on the social media platform disrupts social relations and harmony. 
Similarly, we are seeing the tightening of guidelines surrounding social media safety for minors. Ofcom has made it clear that platforms should not be suggesting children as "friends" by default, maintaining that this provides groomers an opportunity to exploit them. In accordance with Ofcom's advice, platforms should also ensure that children's location information isn't revealed in their profile or posts, and that they can only receive messages from contacts. 
Meanwhile, Meta is putting up resistance to the rules laid out by the EU in the Digital Markets Act. The tech giant is the first to publicly challenge the legislation, and is set to argue that its Messenger chat is not a separate app/service, and that its Marketplace is not a "gateway" for businesses to target consumers.  
The ExchangeWire digest
November's Ad Industry Financials - Big Tech
Butler/Till's Scott Ensign on Harnessing Curation for Quality-Driven Advertising
How the attention challenge is evolving: Insights from Sharethrough's Richard Ottoy
New on PressBox
InMobi Launches InMobi Choice CMP to Enhance Frictionless Consent Management for Publishers
Blis Announces SBTi's Approval for its Near-Term Target for Carbon Reduction
Seedtag Strengthens its Leadership Team with New CFO & SVP of Strategy
Find podcasts, teasers and more in The Stack
The Stack brings news, latest events, and much more to your inbox every Friday. Subscribe here to receive our weekly podcast, long reads, opinion, industry insight and tech trivia each week.