Google sends 36% of Safari ad revenue to Apple; Nepal to ban TikTok; YouTube cracking down on AI-generated videos 
by Aimee Newell Tarín on 15th Nov 2023 in News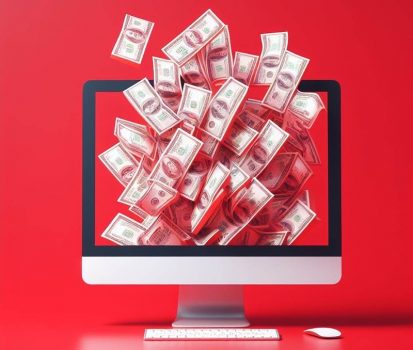 In today's ExchangeWire digest: Google sends 36% of Safari ad revenue to Apple; Nepal to ban TikTok; YouTube cracking down on AI-generated videos… 
Google sends 36% of Safari ad revenue to Apple
According to an expert testifying on behalf of Google, the platform reportedly sends 36% of the advertising revenue it makes on the Safari Web browser to Apple. Prosecutors involved have declared that the dealings between both tech giants have illegally restricted competition. The ongoing legal proceedings have also revealed that Google paid over USD $26bn (£21bn) to other companies, including Apple, Samsung and Mozilla, to be installed as the default search engine. 
Nepal to ban TikTok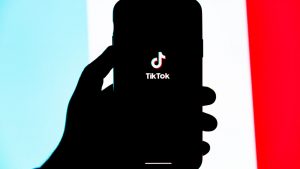 Nepal plans to ban TikTok, citing negative societal effects for the country. Nepal's minister for communications and information technology, Rekha Sharma, claimed that content shared on the platform "disturbs social harmony and disrupts family structures and social relations". This decision to ban one of the most used social platforms in the world closely follows a directive requiring social media platforms operating in the country to set up offices. TikTok has already faced restrictions in several countries due to allegations of both harmful content and breaches of data rules. 
YouTube cracking down on AI-generated videos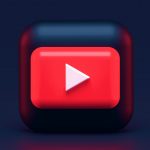 YouTube is cracking down on the use of AI-generated videos on its platform. The platform has announced new rules for AI-generated content which will come into effect by next year. Creators will have to disclose any use of AI tools to make realistic-looking videos. Updates made to the platform's privacy complaint process will also allow the removal of AI-generated content simulating an identifiable person (including their face or voice), as well as the request to remove AI-generated music which is made to mimic a particular artist. 
New on ExchangeWire  
How the attention challenge is evolving: Insights from Sharethrough's Richard Ottoy
The Wires 2023: Winners, Finalists, and Highlights from the Prestigious Awards Evening
The Wires Previous Winner's Story: Sara Vincent, Ad Tech Personality of the Year 2022
New on PressBox
Equativ announces full-stack integration with IRIS.TV
Azerion Joins Forces with Sovereign Nature Initiative to Support Forgotten Parks Foundation
Research by DAIVID Reveals the Most Terrifying Ad of All Time
Fact of the day
The governor of the US state Montana has signed a bill to ban TikTok within the state. The bill will take effect in January 2024 unless the platform is sold or a court blocks the ruling. 
Source: The Verge