Meta challenges EU's digital rules; Microsoft unveils custom AI chips; Amazon to sell products directly through Snapchat ads 
by Aimee Newell Tarín on 16th Nov 2023 in News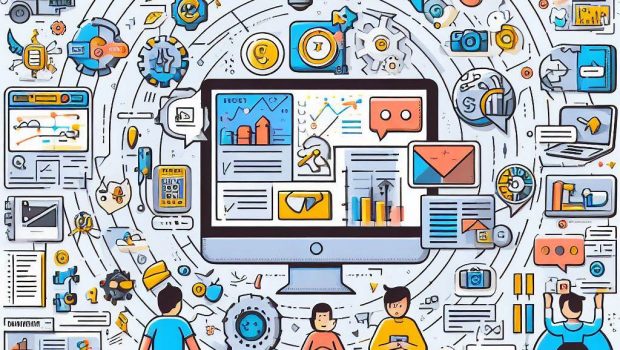 In today's ExchangeWire digest, Meta challenges EU's digital rules; Microsoft unveils custom AI chips; Amazon to sell products directly through Snapchat ads 
Meta challenges EU's digital rules
Meta is the first company to publicly challenge the EU's Digital Markets Act. Within the act's legislation, the EU classed certain popular online products as "core" services, aiming to improve competition within the industry. Meta is set to argue that its Messenger chat is a functionality of Facebook and therefore not a separate app/service. It has also been claimed that the tech giant will argue that its Marketplace is a consumer product and not a "gateway" for businesses to target consumers. 
Microsoft unveils custom AI chips 
At the Microsoft Ignite event on Wednesday, the tech giant unveiled two custom designed AI chips: the Microsoft Azure Maia AI Accelerator (optimised for AI tasks and gen AI) and the Microsoft Azure Cobalt CPU (an ARM based processor tailored to run general purpose compute workloads on the Microsoft Cloud). These chips will allow Microsoft to deliver infrastructure systems "designed from top to bottom, and can be optimised with internal and customer workloads in mind". The chips will be rolled out in the coming year. Scott Guthrie, executive vice president of Microsoft's Cloud + AI Group says that the company is "building the infrastructure to support AI innovation" and is "reimagining every aspect" of their data centres to meet customers' needs. 
Amazon to sell products directly through Snapchat ads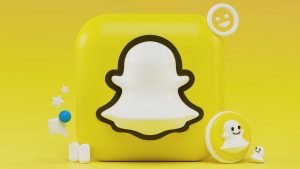 Amazon and Snap have struck a deal which will allow users on Snapchat to buy Amazon products directly from ads on the social app. Users will have the option to link their Amazon and Snapchat accounts through a one-time set-up, and will then be able to complete a checkout with Amazon in the ad using their default payment and shipping information on Amazon, without having to leave the social app. This partnership will help Snapchat to compete with TikTok, which launched its TikTok Shop to US users in September. 
New on ExchangeWire
Butler/Till's Scott Ensign on Harnessing Curation for Quality-Driven Advertising
How the attention challenge is evolving: Insights from Sharethrough's Richard Ottoy
dentsu's Sonya David on Meta, OpenAI, and NFTs
New on Pressbox
Adelaide Launches Dynamic Certification Programme to Help Media Professionals Navigate the Nuances of Attention Metrics
Coca-Cola's "The World Needs More Santas" Tops Ranking of the Most Effective Christmas Ads
Adludio Bolsters Global Operations With Appointment of Chris Allan as CEO
Fact of the day
As of October, Snapchat has 406 million daily users.
Source: Variety