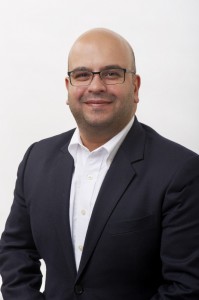 Why is Xaxis rolling out its solution in the Chinese market?
We have been planning our China launch for quite some time now. Part of that planning included in-depth conversations with our GroupM agencies and clients. These conversations made clear that a need and demand for audience-planned campaigns exists. Both agencies and clients were keen on extending the existing Xaxis offering into China. The online digital advertising market in China is estimated at approximately ¥80 billion (£8.1bn), with growth rates of between 50-60%.
What will the Xaxis model be in China? Will it be similar to Europe and the US?
Each of the markets that we enter is different, but our model remains the same: leverage data and technology to help agencies and clients reach and engage with audiences at scale. We work with our clients to clearly define campaign goals and then deliver on those goals. This will be the same in China.
ExchangeWire