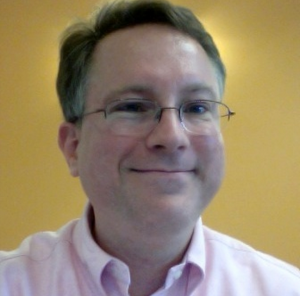 With ATS London only a few months away, we are releasing details of some keynotes and content for the day. We have had to move the event to a bigger venue given the increased demand. ATS London is staying on the South Bank, but we are moving next door to the Queen Elizabeth Hall, Southbank Centre.
We are delighted to announce that IPONWEB's Boris Mouzykantskii will again present a groundbreaking presentation around optimisation.
Another addition to this year's ATS London lineup will include chiefmartech.com editor Scott Brinker.
Brinker is a pioneer in the marketing technology space, and has been a huge advocate of how marketing technology is fundamentally changing marketing strategy, management, and culture. What does this mean for ad tech and digital advertising? Everything.
We have witnessed some aggressive moves by traditional enterprise companies into digital advertising. IBM, Oracle, Salesforce and Adobe are all pushing their various flavours of the marketing cloud. With programmatic and data now being the key currency in digital advertising it is only matter of time before ad tech is part of their offering.
In his keynote Brinker will discuss the collision of martech and ad tech and what that means for the industry as a whole – tech vendors, marketers, agencies and publishers.
ExchangeWire