Disney Nears 95 Million Subscribers; US Halts Chinese App Bans
by Grace Dillon on 19th Feb 2021 in News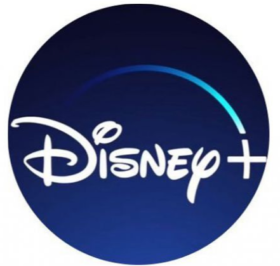 In this weekly segment, ExchangeWire sums up key industry updates in ad tech from around the globe. In this edition: streaming sensation Disney+ closes in on 95 million subscribers; the Biden administration suspends legal action that threatened to ban TikTok and WeChat from the US; the CMA raises concerns that Adevinta's purchase of eBay's classifieds unit could damage competition; and Facebook is hit with backlash after deciding to remove news sharing in Australia. 
Disney streaming phenomenon Disney+ has seen subscriber numbers soar to a staggering 94.9 million worldwide. The achievement drove global revenues for the firm's total streaming output up 73%.
In its first fiscal quarter alone, Disney's direct-to-consumer (DTC) streaming unit saw revenues balloon 73% to USD $3.5bn (£2.5bn). Subscriber fees totalled USD $2.5bn (£1.8bn), an astonishing 92% rise from the previous reporting period. Revenue from advertising on streaming platforms grew by almost 50%, accounting for USD $882m (£634.1m) in total revenue.
The results provide some consolation to Disney, whose saw earnings sink 22% to USD $16.3bn (£11.7bn) as COVID-prevention measures forced cinemas, retailers and theme-parks to close their doors. The firm's latest DTC figures, however, have more than halved Disney's operating losses, which now stand at USD $466m (£335m) compared to USD $1.1bn (£790.7m) one year ago.
The company now has a total of 146 million subscribers across their various streaming properties, which include Disney+, Hulu + Live TV, Hulu SVOD, and ESPN+. Whilst net income remained positive, despite analyst estimates to the contrary, average revenue per user for Disney+ declined -28% from USD $5.56 (£4.00) last year to USD $4.03 (£2.90). However, Disney appears pleased with the results, with CEO Bob Chapek saying that "Disney+ has exceeded even our highest expectations".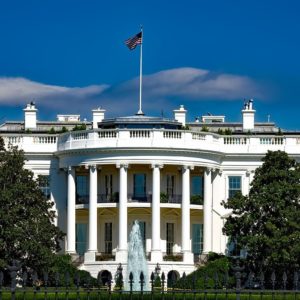 US president Joe Biden has suspended legal action against short-form video platform TikTok and instant-messaging app WeChat. The action, instigated by an executive order issued by then-president Donald Trump, sought to bar both services from US cyberspace (ostensibly) in order to protect national security.
As subsidiaries of two Chinese-based tech giants, the Trump's assault on both apps formed part of a running trend of hostility from his administration towards China. Tencent-owned WeChat, China's most popular messaging service, has been relatively unscathed by the order, with the business reporting that the US accounts for just 2% of revenue from their over 1 billion global users.
Contrastingly, TikTok was particularly shaken by the action, which threatened to cut the platform off from 100 million of TikTok's 800 million users. The ByteDance-owned business had agreed to divest their US operations to Oracle and Walmart in an effort to stay alive in the market, but the deal has appeared to have reached a standstill.
Now, the Biden administration has requested that the case be postponed to give them time to assess whether the apps truly pose a threat. If granted, the suspension will allow both apps to continue to operate in the country until the action is resumed. Some commentators, however, believe it's unlikely that it's unlikely that the case will be pursued as the US government seeks to put the Trump presidency behind them.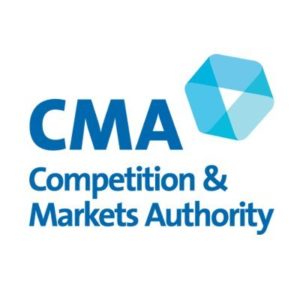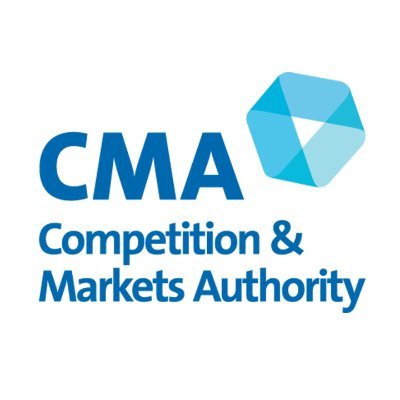 The Competition and Markets Authority (CMA) has expressed concern that a proposed deal for ecommerce firm Adevinta to acquire online marketplace Gumtree "could reduce consumer choice, increase fees, or lower innovation" in the online selling space. The Norway-based owner of Shpock has offered to buy eBay Classifieds Group business, under which Gumtree operates, in a £6.5bn deal that would lead to the creation of the largest classified ads business in the world.
The CMA has warned that the deal could erase competition within the online marketplace space, as it would undermine contention between Shpock, Gumtree, and eBay, leaving Facebook's Marketplace as the only significant rival. According to the watchdog, the sale would give eBay a 33.3% voting stake in Adevinta, as well as positions on the company's board, enabling the US-based firm to exert influence over business decisions relating to Gumtree and Shpock.
Initially agreed last July, the deal would generate annual revenues of USD $1.8bn (£1.3bn) for Adevinta, making it the biggest classified ads business in the world. It was the firm's offering of a substantial stake in the business that clinched the eBay bid over rivals Naspers and Prosus.
Adevinta and eBay now have until 23rd February to provide legally binding resolutions to address the CMA's qualms. The industry body will then have 5 working days to decide whether to approve the offer or to subject the deal to an in-depth investigation.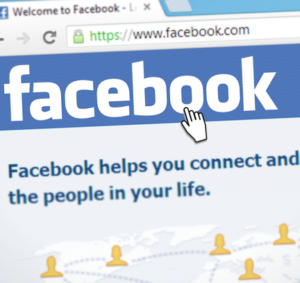 Facebook have announced that they will bar users in Australia from sharing news content on their platform. The decision comes off the back of the House of Representative's approval of the News Media Bargaining Code, a piece of legislation which will force digital platforms to pay media outlets in order to publish their content.
Announcing the news via a company blog post, Facebook AUNZ managing director Will Easton, said that the proposed bill "fundamentally misunderstands the relationship between our platform and publishers". Easton claims that this misunderstanding forced the tech giant to make "a stark choice" between complying with the code or restricting news sharing within the region.
Facebook had threatened to pull such a move earlier this year, a warning which was met with criticism from the Australian government and commentators alike. Facebook and fellow tech behemoth Google have been vocal critics of the proposed legislation since it was first announced last year, with both firms arguing that the current conditions of the will make their news businesses untenable.
Google have fought back against the code by pushing their News Showcase, a remuneration scheme that pays publishers for their content under a licensing fee. Whilst it has been universally well received, Showcase seems to have made a good start in Australia, with media giants News Corp and Seven announcing they have also signed up to the initiative, achievements which saw the government amend the proposed code to accommodate the lump-sum payment method used under a Showcase agreement.
Facebook, in contrast, have opted for a less tactful response to the impending law. Publishers from across the country have criticised the platform for their "unreasonable" decision, as well as for failing to give them notice of the ban. Guardian Australia managing director Dan Stinton warned that the move will alienate high-quality and trustworthy news outlets, a consequence which could exacerbate the "mass of disinformation" that the company is "already struggling to moderate".
Given that Facebook will remain subjected to the code regardless of their decision to shut out publishers, they have done themselves no favours here.
TagsAustraliaecommerceFacebookStreamingUS