2021 Predictions: Mobile and In-Game
by Grace Dillon on 17th Feb 2021 in News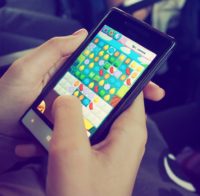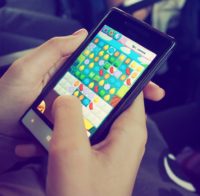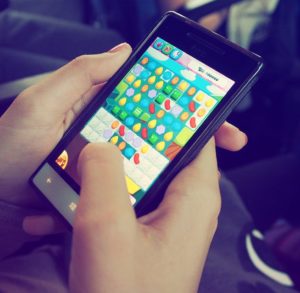 Whilst the events of 2020 proved disruptive for many businesses, and even catastrophic for some, a handful of sectors thrived amidst the year's unprecedented circumstances. With citizens around the world forced to stay inside and refrain from mixing with friends and family, how people shopped, socialised, and kept entertained were forced to go digital. Therefore, it came as no surprise that mobile usage and the amount of time spent gaming both skyrocketed over the period. With both channels still riding high, the ad tech industry is continuing to explore their respective reach potential.
In the final edition of our 2021 Predictions series, figures from across the industry share their thoughts on what the future holds for mobile and in-game advertising.
Innovative mobile ad formats will be key to building engagement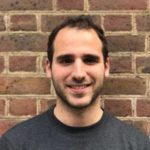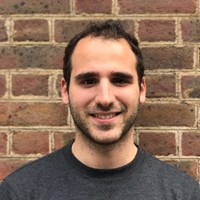 Whilst the fall-out from the pandemic was felt across multiple sectors, it did at least create many new opportunities for the digital advertising industry. We predict more brands will begin to invest in Social Display campaigns, as a way of engaging with consumers who are spending almost all their time consuming media on the mobile web. As one of the largest ad market channels today, brands should start investing in more innovative mobile ad formats like Social Display in order to engage with consumers on the platform they use the most.
Matthew Goldhill, CEO, Picnic Media
More investment will result in more innovation, ensuring high CX and privacy standards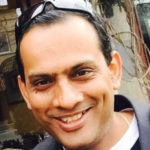 Mobile advertising has continued to blossom over the past year. As the pandemic forced people indoors, many increased their mobile consumption through video streaming, gaming, and online shopping. In 2021, we can expect that advertisers will increase and dedicate even larger portions of their budgets to mobile and in-app. Advertisers will also divert some of their advertising dollars to exploring new and expanding markets that fuel sales and business development, helping brands to drive growth and revenue while keeping data privacy and customer experience top of mind. Additionally, we will see new innovations throughout the mobile ecosystem and more advanced advertising solutions as publishers continue to develop new ways to meet consumers' demands and consumption habits.
Sameer Sondhi, chief revenue officer, Verve Group
Gaming's success will redefine advertising at live sports events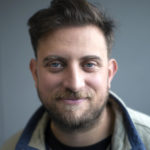 At the beginning of the year, Bidstack predicted that 2020 would be a strong year for esports. We expected major household brands to enter the game with the aim of engaging a younger audience, as well as celebrities, musicians and sports stars doubling down on investment in the esports space. At that point, we had no idea just how accurate that prediction would become.
Global lockdowns paused many live sports mid-season, and with huge ad campaigns tied to these events, brands urgently needed a new platform to connect with their audiences. Meanwhile, sports teams and stars needed a new outlet to entertain their fans and showcase their skills – whether that was McLaren driver Lando Norris racing on the virtual Albert Park Circuit, NBA star Kevin Durant shooting virtual hoops or England footballers such as Marcus Rashford and Trent Alexander-Arnold competing in FIFA tournaments.
Now live sports are back – albeit within more restricted settings – the value of esports has not been forgotten. Rather, we predict virtual events will be seen as a complementary way of reaching fans, with further tie-ups in 2021. October's FIFA 21 Challenge, which paired esports stars with professional footballers, became EA's most watched esports event ever and is a great example of this in practice. We are also looking forward to the return of live esports events, which were forced into the digital realm themselves by pandemic restrictions.
Francesco Petruzzelli, CTO, Bidstack
Accelerated growth will see more advertisers invest in-game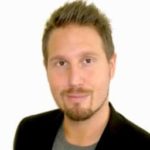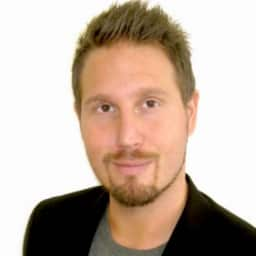 The pandemic saw a huge global spike in online gaming and esports and so we predict brands will spend more on in-gaming advertising as they realise the potential of this lucrative channel. Before the COVID-19 outbreak, the online industry had up to 2.5 billion users and market value was due to reach USD $180bn (£130bn) by 2021. Now, the global lockdown has powered a rapid acceleration. We have already seen brands invest more heavily when it comes to in-gaming advertising and we predict the numbers of active advertisers will continue to rise as platforms like Twitch enjoy even more growth in 2021.
Niklas Bakos, CEO, Adverty
2021 will be the year that In-Play makes its move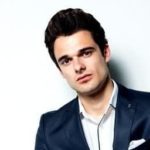 Much like the late 90s dotcom boom, web 2.0 in the mid 00s, we're now on the threshold of video games becoming the dominant global media channel, where brands can target highly engaged audiences (players) at scale, whilst delivering on privacy and brand safety. 2021 will see the emergence of In-Play, a new advertising model that positions players first, and which is less reliant on IDFA. It will seamlessly bridge the gap between games and brands. 2020 has seen In-Play transition from 'proof of concept' to an actual revenue driver that hundreds of games now rely on, and the new year will witness the adoption of In-Play formats globally, offering brands creative new ways to engage with players, without breaking gameplay immersion.
Samuel Huber, CEO and co-founder, Admix
Ad TechAdvertisingDisplayIn-GameMobile