Australian Senate Sends Media Code to Vote; Disney+ Nears 95 Million Subscribers
by Grace Dillon on 15th Feb 2021 in News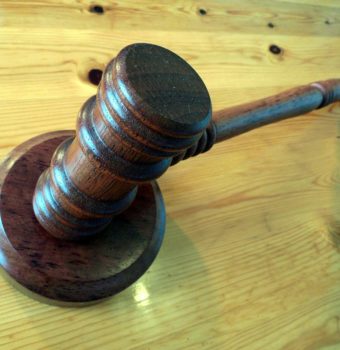 In today's ExchangeWire news digest: the Australian senate advances the News Media Bargaining Code to a vote; Disney's DTC unit sees revenues soar as Disney+ nears 95 million global subscribers; and reports surface that Facebook are developing a Clubhouse competitor.
Australian senate concludes Bargaining Code should become law
The Australian senate's economics committee has concluded that the News Media Bargaining Code should be passed into law, "despite the concerns raised" against it. The ruling, announced in a report released earlier today, means that the proposed bill will now advance to a senate vote, where it could be ratified as early next week.
If passed, the Code will become the first piece of legislation to force digital platforms to compensate publishers for the right to republish their news content. The draft Code has come under fire from digital leaders Facebook and Google, who have argued that it unfairly penalises their businesses and fails to account for the reciprocal nature of their current relationships with publishers.
The committee acknowledged concerns surrounding the Code, particularly those surrounding the use of an external arbitrator in cases where digital platforms and publishers fail to negotiate a deal. Yet the report asserts that lawmakers are "confident that the bill will deliver on its intended outcomes" and will "provide the basis for a more equitable relationship" between tech giants and publishers.
The committee came out in favour of adding an annual review to the Code in order to ensure it works "in an optimum manner". Google, however, maintains that the Code is still unworkable in its current form.
Disney+ nears 95 million subscribers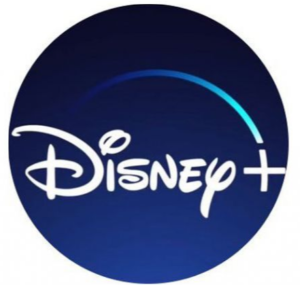 Disney streaming phenomenon Disney+ has seen subscriber numbers soar to a staggering 94.9 million worldwide. The achievement drove global revenues for the firm's total streaming output up 73%.
In its first fiscal quarter alone, Disney's direct-to-consumer (DTC) streaming unit saw revenues balloon 73% to USD $3.5bn (£2.5bn). Subscriber fees totalled USD $2.5bn (£1.8bn), an astonishing 92% rise from the previous reporting period. Revenue from advertising on streaming platforms grew by almost 50%, accounting for USD $882m (£634.1m) in total revenue.
The results provide some consolation to Disney, whose saw earnings sink 22% to USD $16.3bn (£11.7bn) as COVID-prevention measures forced cinemas, retailers and theme-parks to close their doors. The firm's latest DTC figures, however, have more than halved Disney's operating losses, which now stand at USD $466m (£335m) compared to USD $1.1bn (£790.7m) one year ago.
The company now has a total of 146 million subscribers across their various streaming properties, which include Disney+, Hulu + Live TV, Hulu SVOD, and ESPN+. Whilst net income remained positive, despite analyst estimates to the contrary, average revenue per user for Disney+ declined -28% from USD $5.56 (£4.00) last year to USD $4.03 (£2.90). However, Disney appears pleased with the results, with CEO Bob Chapek saying that "Disney+ has exceeded even our highest expectations".
Facebook reportedly working on Clubhouse alternative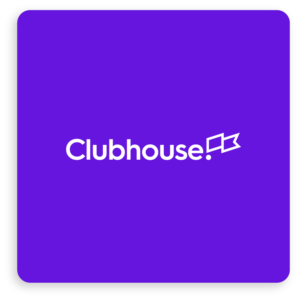 Facebook is believed to be developing their own version of group-chat sensation Clubhouse. Audio-only Clubhouse, which is currently available exclusively on Apple's iOS, became an instant hit after an appearance from Tesla founder and business tycoon Elon Musk earlier this month.
Now, Facebook founder and CEO Mark Zuckerberg has reportedly turned his attention to developing a competitor to the invite-only chat app. According to a piece from The New York Times, executives at the social media behemoth have instructed company developers to create a Clubhouse rival.
The audio-only alternative, which is said to be in the early stages of development, won't be the first Facebook feature to take inspiration from pre-existing tech trends. As noted by endgagdet, the tech heavyweight was hot on the heels of competitors such as Twitter in developing their own suite of newsletter tools last month. The firm was also quick to jump on the short-form video trend popularised by TikTok, launching the Reels feature on sister-platform Instagram in the latter half of last year.
With some speculating that Clubhouse itself is no more than a fad, it remains to be seen whether a Facebook alternative will make much of an impression.
AustraliaFacebookGoogleMediaStreaming