Google Begins FLoC Testing; IAB Releases Buy-Side Tech Specs for Comment
by Mathew Broughton on 31st Mar 2021 in News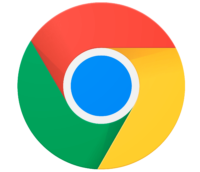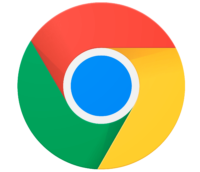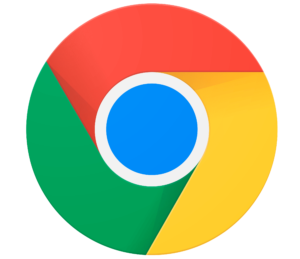 In today's ExchangeWire news digest: Google begins FLoC testing; IAB releases buy-side tech specs for comment; and GroundTruth acquires Addy.
Google begins FLoC testing
Google has announced that its third-party cookie alternative for the Chrome browser, Federated Learning of Cohorts (FLoC), has been released for initial testing in American and APAC markets, namely Australia; Brazil; Canada; India; Indonesia; Japan; Mexico; New Zealand; Philippines; and the USA. The limited roll-out comes after Google engineer Michael Kleber disclosed that FLoC would not be made available for origin testing in Europe over concerns the technology violates several aspects of GDPR and the ePrivacy Directive. Legislative concerns about the protocol centre around a lack of clarity over who will be controlling and processing data used in the creation of cohorts; the use of cohort-based identifiers; and whether users can give explicit consent for being placed in a cohort, particularly given that the protocol is automatically being applied to websites.
A blog post released by Google Product Manager Marshall Vale reads, "With FLoC, your browser determines which cohort corresponds most closely to your recent web browsing history, grouping you with thousands of other people who have similar browsing histories. The identification number of the cohort is the only thing provided when requested by a site. This is different from third-party cookies, which allow companies to follow you individually across different sites. FLoC works on your device without your browsing history being shared. Importantly, everyone in the ads ecosystem, including Google's own advertising products, will have the same access to FLoC."
IAB releases buy-side tech specs for comment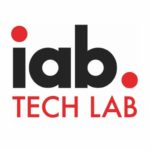 Following on from Google in a bumper day for lovers of novel advertising technology protocols (you know who you are!), IAB Tech Lab has announced that its new buy-side transparency standards, buyers.json and DemandChain Object, have been released for a 30-day public comment period ending 30th April 2021. The new protocols broadly mirror the already-introduced sellers.json and SupplyChain Object standards, in that they allow sell-side parties to identify and track buy-side representatives, with the aim of bolstering transparency across the full advertising chain.
Amit Shetty, Vice President of Programmatic Standards and Partnerships, IAB Tech Lab, commented, "Lack of transparency into buyer identity is a critical problem for sellers to ensure that advertising is brand safe and malware-free. buyers.json and DemandChain Object will provide the transparency we need for the sell-side to work together with the buy-side to keep consumers safe."
GroundTruth acquires Addy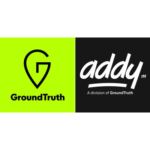 Location-based marketing company GroundTruth has acquired self-service local advertising technology provider Addy for an undisclosed sum. According to the GroundTruth representatives, the Addy platform will be combined with GroundTruth's solutions, with the purchase marking the first acquisition the latter has made since Steve McCarthy was appointed as CEO in October last year. Addy was founded in 2016 as Adverator and had raised a total of USD$3.7m (£2.7m) in seed funding prior to the acquisition, with backers including Cabana Ventures; RiverPark Ventures; Ronald Lauder Ventures; and WS Investments.
In a statement, McCarthy wrote, "We've been very successful at creating a customer experience focused on driving business performance and results for national brands and agencies. The feedback we have received from our small business customers is that they need a more simplified process for ad buying on our platform. Acquiring Addy gives us the technology assets we need to deliver on our core commitment to provide a superior experience to all our customers, including local business owners."
GoogleIdentityLocationM&APrivacyTransparency