DiDi Fined Nearly £1bn; Meta Focus on Creators Over News
by Grace Dillon on 21st Jul 2022 in News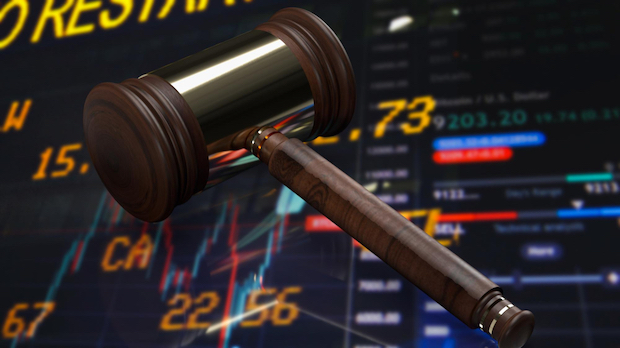 In today's ExchangeWire news digest: DiDi Global receive an almost £1bn fine over their data practices; Meta reportedly reallocate resources from news to building a creator economy; and Google announce a two-week hiring freeze.
DiDi Global fined nearly £1bn by CAC
Ride-hailing service provider DiDi Global have been served a ¥8.026 billion (~£991.5m) fine by China's cybersecurity watchdog, with founder and chief executive Cheng Wei and president Jean Liu also fined ¥1m (~£123,528.50) each. The Cyberspace Administrator of China (CAC) penalised the company for failing to hold off on going public on the New York Stock Exchange (NYSE) until their data practices had undergone a review by the authority. 
The ruling marks the end of an investigation which forced DiDi to delist from the NYSE. The probe concluded that, since 2015, the firm had illicitly gathered a substantial amount of user data and put national cybersecurity at risk through their data processing practices. 
In a statement, DiDi said they accepted the decision, and would review and change their practices. Some commentators speculate that the fine could be the beginning of a relaxing of China's recent crackdown on tech firms.
Meta shift focus from news to creator economy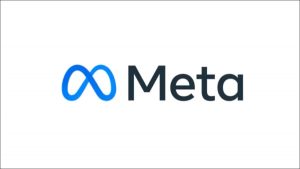 The parent-company of Facebook are reportedly ditching their news-based projects in favour of forging a creator economy. The move, which has reportedly seen Meta redirect resources that had been designated to building Facebook News and the Bulletin newsletter platform to creating more video content.
The shift marks a more concerted effort by the social media firm to compete with the raging success of rival TikTok, whose short-form videos are reportedly watched by teenagers and children for 91 minutes a day on average. Having reported slow revenue growth in Q1, Meta will undoubtedly hope that becoming more amenable to content creators will bring earnings up.
Google embark on hiring hiatus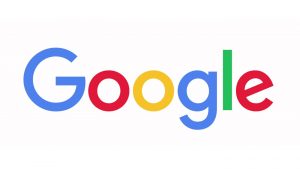 Google will pause hiring for the next two weeks. The move, which was announced via an employee email and broken yesterday (20th July), follows the company's statement that they would slow recruitment for the rest of the year, and review their hiring process.
A Google spokesperson revealed that job offers that have already been made will not be retracted, but "most" will be postponed by a fortnight "to enable teams to prioritise their roles and hiring plans for the rest of the year". 
Tech peers Meta and Twitter have also implemented hiring freezes, with Meta CEO Mark Zuckerberg reportedly telling existing staff to prepare to do more work. Earlier this month, the second month of their pause, Twitter let go of 30% of their workforce.
New on ExchangeWire
IPA Bellwether Q2 2022: Caution in Uncertain Times
Sign up to The Stack: ExchangeWire's All-New Weekly Newsletter
PressBox
StackAdapt Enables In-Game Inventory Through Global Leader Anzu
Adomik Presented H1 2022 Results in the French Programmatic Market at Programmatic Barometer Event
IAS Finds Majority of Media Experts Are Concerned About Digital Audio Ad Fraud
Fact of the Day
56 – the average number of minutes spent by Gen Z and Gen Alpha on YouTube per day in 2021.
Source: Qustodio
ChinaDataFacebookGoogleMetaRegulationSocial MediaTikTok