Amplified Intelligence Launches the Next Generation of Attention-Based Media Planning 
by ExchangeWire PressBox on 24th Jan 2023 in News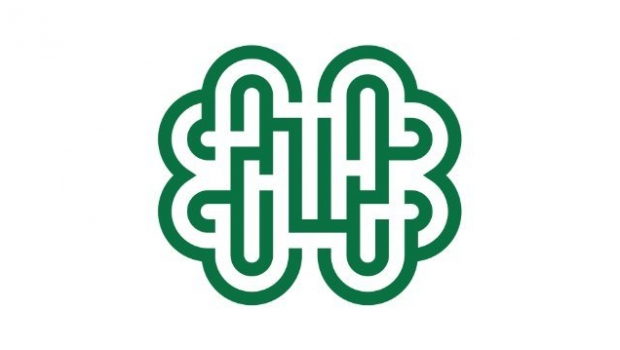 Amplified Intelligence, the world's only truly omnichannel attention measurement company, has unveiled the next generation of its attentionPLAN® solution. It is the only attention planning tool which covers linear TV, CTV, Socials, YouTube and other major digital platforms.
attentionPLAN® has been designed and built over two years with the help of experts across the advertising ecosystem – thought leaders from brands, agency media teams, and platforms. 
The new iteration of the advanced media planning tool provides brands and agencies with a transparent view of the exact human attention they will receive in return for ad investment, based on their own uploaded media plans. It also equips them with the unparalleled ability to optimise to short-, or long-term, commercial outcomes that match their business objectives.
Combining human attention data and predictive analysis, the evolved offering enables agencies and brands to optimise campaign impact, performance, and cost effectiveness against the largest actual human attention dataset globally.
attentionPLAN® harnesses deep learnings about attention variability to offer a rich and easy-to-use portfolio of smart planning and reporting capabilities. Its expanded range of sophisticated features now includes:
Scenario building: create multiple potential scenarios with differing outcomes and channel mixes to reveal the media placements with the highest probability of meeting campaign goals and delivering strong return on ad spend. This can be done at speed, saving media planners hours of valuable time.
Reach calculations: enable efficient media buying decisions and improve delivery on expectations by allowing comparative analysis of estimated reach versus the true attention ads can drive, weighted on a channel-by-channel basis.
Cross-funnel application: apply ongoing testing and adjustment to identify and adopt the best approach for achieving any goal, from lower funnel short-term aims to long-term brand awareness.
Versatile implementation: use effectively as a standalone web solution or integrate seamlessly with existing media planning tools and workflows through its smart API.
"Brands and agencies need measurement technology that generates an accurate, equitable, and actionable understanding of cross-channel attention they can use to improve spending efficiency and results. This is exactly what attentionPLAN® was built to provide," comments Karen Nelson-Field, CEO and Founder at Amplified Intelligence. "The product has been extensively tested by over 100 organisations across the global media industry and is perfect for in-agency and in-house media teams looking to consolidate their tools, recession-proof their advertising spend, and optimise strategies toward human attention metrics and outcomes."

Amplified Intelligence
Amplified is a global leader in the research and measurement of online human attention -- the most valuable and important indicator of ad success. The company's pioneering AI-powered technology, world-leading research and easy-to-use media planning...
Powered by PressBox
CTVDigitalMeasurementOmnichannelProduct LaunchStreamingTV