Supreme Court Case Threatens to Overhaul Online Advertising; TikTok to Build Two New Data Centres in Europe
by Hannah Dillon on 21st Feb 2023 in News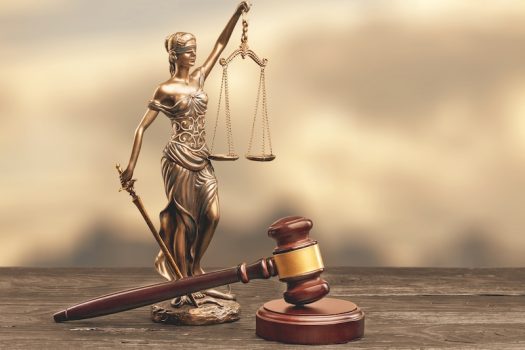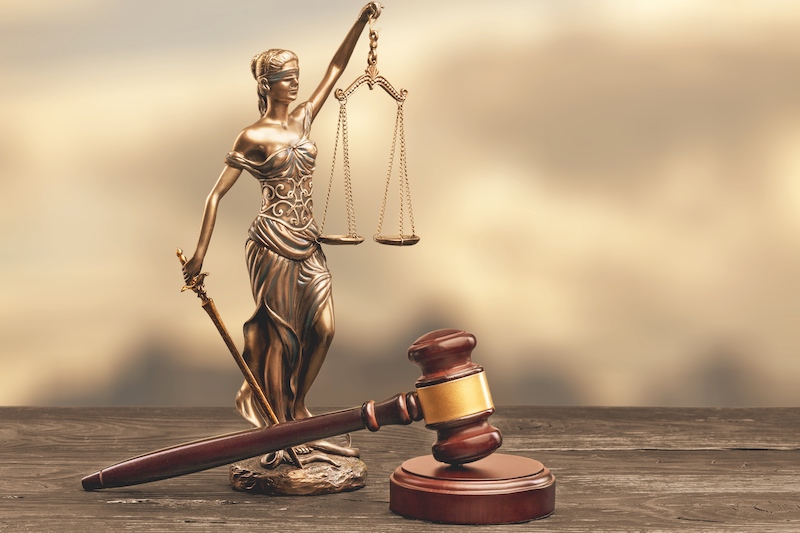 In today's ExchangeWire news digest: Supreme Court case Gonzalez v. Google could reshape the online advertising industry; TikTok commits to building new data centres in Europe to dodge security concerns; and gaming giant Tencent retreats from metaverse development.
Gonzalez v. Google poised to reshape online advertising
From today (21st February 2023), the US Supreme Court will hear a case that could reshape the online advertising landscape. Gonzalez v. Google will argue whether internet companies are liable for the content recommended to service users via their algorithms.
The case was raised by the family of Nohemi Gonzalez, who was killed in Paris during a terrorist attack by the Islamic State in November 2015. The Gonzalez family argue that Google-owned YouTube should be held responsible for its algorithm recommending Islamic State videos.
TikTok commits to two new European data centres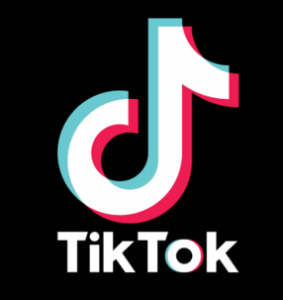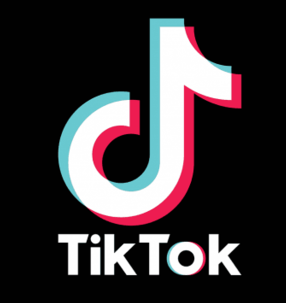 Video-sharing app TikTok has said it plans to build two new data centres in Europe in an effort to assuage security concerns in the region. The ByteDance-owned company also disclosed on Friday (17th February) that it has 125 million monthly active users in the European Union, a requisite for online platforms under the EU's new Digital Services Act.
In January, TikTok CEO Shou Zi Chew and other higher ups at the company told EU leaders that they would do more to adhere to new legislation in the region.
Tencent backs away from the metaverse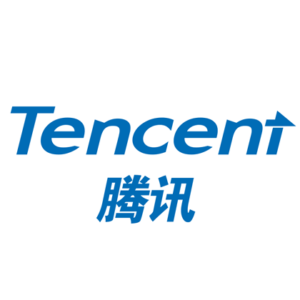 The world's largest video game publisher, Tencent, is retreating from its plans to enter the metaverse. The company previously planned to develop virtual reality headsets and software under an "extended reality" (XR) unit it launched last June.
According to Reuters' sources, the XR unit was not anticipated to turn a profit until 2027 at the earliest. A dismal economic outlook, however, has prompted the Shenzhen-headquartered firm to call time on its metaverse efforts.
New on ExchangeWire
The Wires 2023: Entries Now Open
ExchangeWire on Microsoft-Activision, Criteo, and Yahoo's Ad Business
Starcom's Roxanna Larizadeh on Commerce Media Strategies
PressBox Digest
JCDecaux UK Upgrades Two Iconic West London Towers to Provide Brands with Enhanced Sustainable DOOH Opportunities
Regital & Skyrise Intelligence Complete Merger & Will Be Known as Skyrise With Effect From Today
AlgoriX Joins IAB Europe's Transparency & Consent Framework
Want to see your latest press releases featured on ExchangeWire? Email info@exchangewire.com to find out more about our PressBox service.
Fact of the Day
£224.47bn (~£186.51bn) - Google's advertising revenue in 2022.
AdvertisingDataEUGamingGoogleLegalMetaverseTikTok