The Stack: Microsoft-Activision Approved in EU; OpenAI Chief Appeals for AI Regulation
by Hannah Dillon on 19th May 2023 in News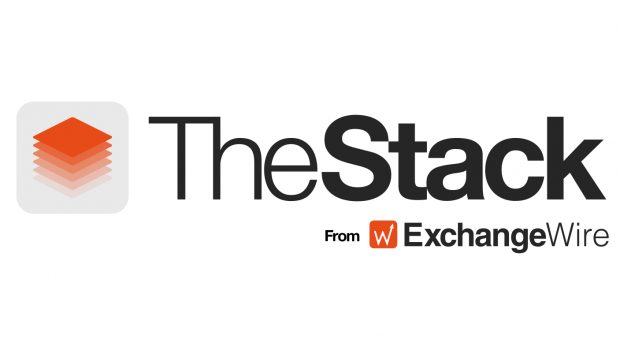 This week: EU regulators approve Microsoft's purchase of Activision Blizzard, Open AI chief calls for regulation of AI...
EU regulators broke step with the UK and US this week by approving the tie-up between Microsoft and gaming developer-publisher Activision-Blizzard, with potentially major ramifications for the media industry.
In the US, OpenAI's Sam Altman called for better regulation for AI just days after Meta announced a new AI sandbox for advertisers. Meanwhile, tech giant Google agreed to part with USD$8m (~£6.4m) to settle claims of false advertising and Tencent reported an 11% jump in revenue for Q1 2023.
Looking for the latest MadTech Podcast? Or a new batch of tech teasers?
The Stack brings all the news, latest events, and much more to your inbox every Friday. For for our weekly podcast, long reads, opinion, and industry insight, plus a weekly dose of tech trivia, subscribe via the button below.
AcquisitionAIGoogleMetaRegulationTencent