EU Approves Microsoft-Activision Deal; OpenAI Chief Calls for Regulation of AI
by Hannah Dillon on 17th May 2023 in News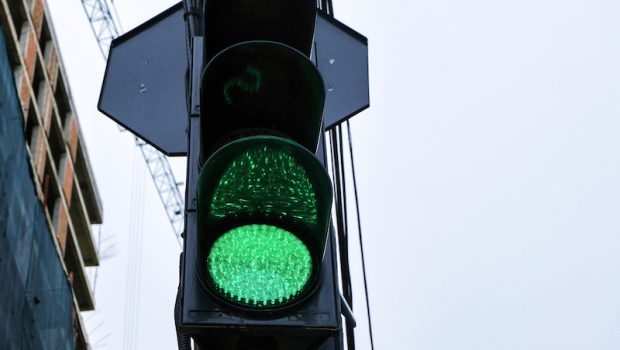 In today's ExchangeWire news digest: EU regulators sign off on Microsoft's purchase of Activision Blizzard; OpenAI's Sam Altman calls for AI firms to be regulated; and Sea Group reports a second consecutive profitable quarter.
Microsoft-Activision greenlit in EU
Regulators in the EU have approved Microsoft's USD$69bn (~£55.2bn) acquisition of Activision Blizzard, just weeks after the deal was blocked in the UK. The European Commission ruled that concessions by Microsoft, which included a 10-year commitment to letting European consumers play Activision titles on any cloud gaming service, were enough to mitigate any potential threat the deal could have on competition.
OpenAI's Altman calls for AI regulation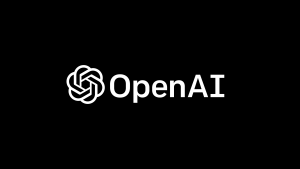 The CEO of OpenAI has called for stronger regulation of AI firms in the US. Sam Altman, whose company launched ChatGPT last November, is advocating for the implementation of licensing requirements for AI with certain capabilities to establish an "appropriate set of safety requirements," for AI firms, including "internal and external testing prior to release".
Sea Group reports second consecutive profitable quarter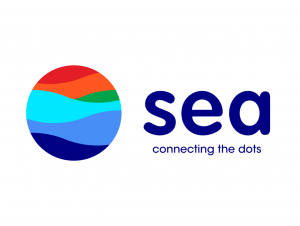 Tech conglomerate Sea Group has logged a second straight profitable quarter, reporting USD$87.3bn (~£69.8bn) in net income for Q1 2023. This result marks a substantial recovery from the USD$580.1m (~£464m) in losses Sea reported for the same quarter a year prior, with e-commerce arm Shopee logging USD$207.7 (£166m) in adjusted earnings.
New on ExchangeWire
The Value of Attention in Ad Tech's New Era – Q&A with Gregor Smith, SmartFrame
Scale & Targeting on the Open Web: Interview with Rafael Amieva, Outbrain
PressBox Digest
Blue Billywig & Applicaster Collaborate on Streaming TV App for Leading Regional Broadcaster
MGID Bolsters US Leadership Team Amid Expansion in the Region
Adludio Supercharges US Operations with the Appointment of Benjamin Arnold as President  North America
Want to see your latest press releases featured on ExchangeWire? Email info@exchangewire.com to find out more about our PressBox service.
Fact of the Day
USD$43.8bn (~£35bn) – Sea Group's market cap.
AcquisitionAIEURegulationRevenue