Tencent Reports 11% Jump in Quarterly Revenue; Meta Begins Rollout of Meta Verified in UK
by Hannah Dillon on 18th May 2023 in News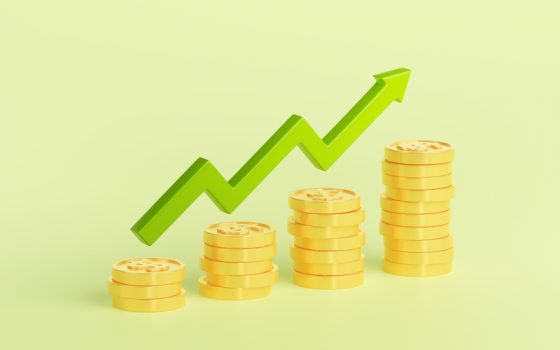 In today's ExchangeWire news digest: Tencent reports its fastest quarterly growth in over a year; Meta takes its paid verification service to the UK; and Google introduces a new policy requiring publishers in Europe who use its monetisation tools to comply with the Transparency Consent Framework.
Tencent reports 11% jump for Q1 2023
Tech and entertainment conglomerate Tencent recorded an 11% rise in revenue for Q1 2023, signalling the fastest growth for the company in over a year. Tencent attributed the growth to the recovery of domestic consumption in China, which began to loosen its Covid-19 restrictions in December. In a report released on Wednesday (16th May), the company said that net profit "increased at a faster pace, reflecting a positive revenue mix shift, operational efficiencies, and an easy base period".
Meta rolls out verification service to UK users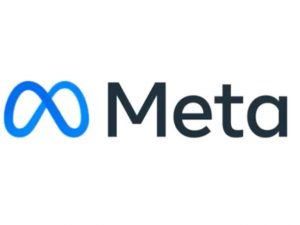 Meta has started the rollout of a paid verification service for its platforms in the UK. By paying £9.99 per month, Facebook and Instagram users can add a blue tick to their profiles, a feature already available in the US, Australia, and New Zealand. Meta Verified will provide subscribers with better protection from impersonation according to the tech giant, with verified users also getting "access to a real person" to troubleshoot any issues with their account.
New Google update requires European publishers to comply with TCF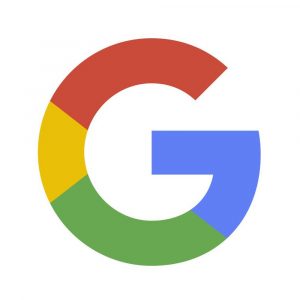 Google has introduced a new policy obligating publishers in Europe who use its monetisation tools to work with consent management platforms in compliance with the Transparency Consent Framework (TCF). The policy, which applies to publishers in the European Economic Area and the UK, comes as a response to the finalisation of TCF 2.2, according to Google's director of product management, Peentoo Patel, who also confirmed the tech giant would release an approved list of CMP vendors in due course.
New on ExchangeWire
Can Commerce Save Social Media?
Beeler.Tech's Rob Beeler on Pulse Premier, The Guardian's Contextual Deal, and UK AI Regulation
The Current Retail Media Landscape
PressBox Digest
CairoRCSMedia Achieves Cookieless Targeting with Permutive
VIOOH Listed One of the 'Best Places to Work 2023' by The Sunday Times
Yahoo Partners with Samba TV for Advanced TV solution, Enhancing Targeting & Measurement
Want to see your latest press releases featured on ExchangeWire? Email info@exchangewire.com to find out more about our PressBox service.
Fact of the Day
¥25.8bn (~£2.95bn) – Tencent's net profit for Q1 2023.
GoogleMetaPublisherRevenueSocial MediaTencentTransparency