Anthropic Secures Funding; TikTok Sues Montana
by Mariam Ahmad on 25th May 2023 in News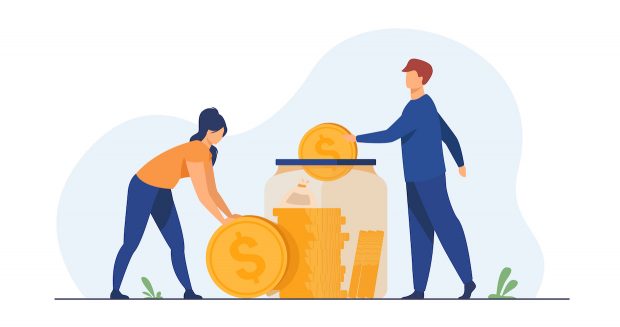 In today's ExchangeWire news digest: AI startup Anthropic has secured USD$450m in funding; TikTok has retaliated against Montana's statewide ban with a federal lawsuit; and Warner Bros Discovery's Max is now live. 
Google-backed Anthropic secures investment
AI startup, Anthropic, has raised USD$450m (~£362.7m) from investors Google and Spark Capital. With this latest investment, Anthropic's funding reaches close to USD$1bn (~£807.2m) in total, establishing it as one of the most extensively financed AI startups.
Although the company did not reveal its valuation, insiders estimate it to be approximately USD$5bn (~£4bn). This news comes off the back of Microsoft's significant investment in OpenAI, and means that Google now has a 10% stake in the company.
TikTok slaps state of Montana with lawsuit over ban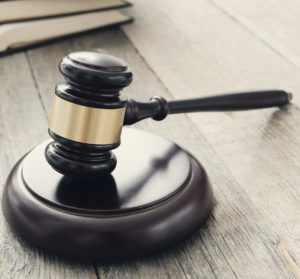 In response to the US state of Montana's state-wide ban of the app, TikTok has filed a federal lawsuit, alleging that the ban violates the US Constitution, including the First Amendment.
The lawsuit claims that prohibiting a massively popular social media platform constitutes an unlawful infringement of freedom of expression, resembling censorship.
Max reveals launch programming and pricing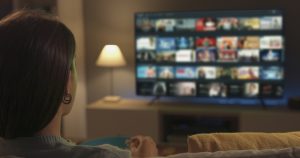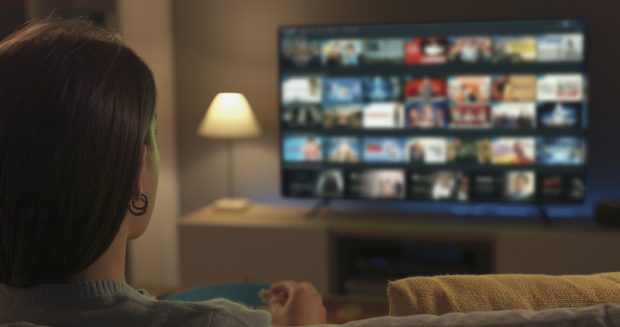 Max, the SVoD service from Warner Bros. Discovery, replaces HBO Max and Discovery+ and is now live. It offers an 'Ultimate Ad-Free' tier with four concurrent streams, up to 100 offline downloads, and a vast library of 4k content including popular shows and movies like Harry Potter, The Last of Us, Game of Thrones, and more.
The subscription is priced at USD$19.99 (~£16.14) per month or USD$199.99 (~£160.40) per year. The revamped Max will offer 35,000 hours of programming, more than double the content available on HBO Max. 
New on ExchangeWire
Olha Paramonova on First-Party Data and How Brands Can Maximise Data Management Strategies
The MadTech Podcast Special: Alkimi Exchange on Web3 in Media
Josh Sternberg on Twitter's New Chief, User Tracking and the Vice Media Sale
PressBox Digest
Blis' e-Guide Reveals Nearly 25m Shoppers Consider Themselves to be Grocery Bargain Hunters This Year
Crimtan Partner with Dubai Media Incorporated
Taboola Drives AI-Powered Personalisation For Top Publishers
PubMatic Partners with SeenThis
Want to see your latest press releases featured on ExchangeWire? Email info@exchangewire.com to find out more about our PressBox service.
Fact of the day
1 million – the number of subscribers Netflix has lost in Spain over efforts to crackdown on password sharing.
AIFundingGoogleStreamingSVODTikTok