Blis' e-Guide Reveals Nearly 25m Shoppers Consider Themselves to be Grocery Bargain Hunters This Year
by ExchangeWire PressBox on 17th May 2023 in News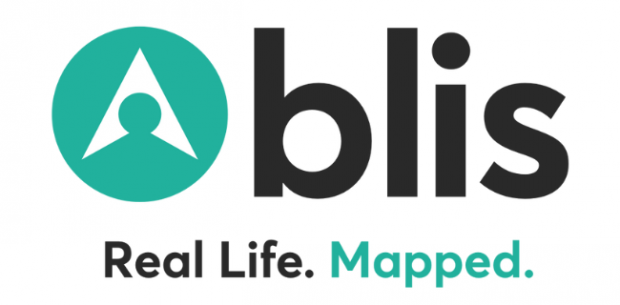 Blis, a truly unique planning and buying platform, announced the launch of its new e-Guide showing how grocery shoppers are buying across the UK to help marketers understand consumers' preferences and motivations as well as practical tips on overcoming today's challenges.
Blis' new e-guide, titled 'The UK grocery list: how to reach shoppers when saving money is the essential item' reveals that 46% of Brits consider themselves to be bargain hunters when it comes to shopping their groceries. That is nearly 25 million shoppers behaving more cautiously in the face of inflation. Additionally, the findings reveal that over 46 million Brits are now shopping from multiple stores. Over a quarter of them choose to do this so they can get the best offers, even if that means multiple trips to different stores. 
According to the study, supermarket own-label products are considered essential with 85% of British consumers likely to buy them. Being cheaper is the main reason for shoppers to buy these products according to 66% of respondents, followed by the quality being as good as other brands.
The e-guide also reveals that super-fast delivery services are even stronger for younger generations, with over half of people aged between 18 and 24 using them to purchase at least some of their grocery items. Convenience stores also appear to be on the rise with one in five consumers being more likely to go to these locations to buy grocery items compared to the previous year. 
"I'm happy to share our new e-guide that uncovers crucial insights to help marketers this year," said Glenn Davis, Blis' commercial managing director. "The volatility of the past years, combined with Brexit and the rise in inflation has created significant fluctuations in consumer behaviour, especially in the grocer category. Looking at what influences purchase decisions, we can see an evolving path to purchase. The only way for grocery brands to grow this year is to develop a robust strategy working with partners that can deliver granular audience insights, so they can tailor their messages and strategies, all without relying on IDs."
The new e-guide is based on a B2C survey commissioned by Blis to understand consumers behaviours across the UK. Blis also included its own proprietary data to help the industry move forward through ID-less solutions to deliver omnichannel campaigns with a single, unified audience. The e-guide is available for download here.                                               



Blis
Blis is the audience-first platform that doesn't rely on personal data. We're an integrated planning and buying platform that delivers scaled, relevant and high-performing audiences, helping  the world's largest brands and media agencies achieve...
Powered by PressBox