UK Ad Spend Down £1.1bn; Google Australia 'Disappointed' at ACCC Draft Code
by Grace Dillon on 4th Aug 2020 in News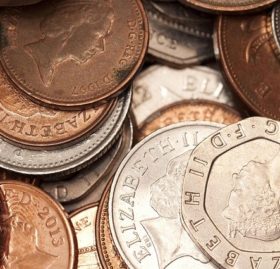 In today's ExchangeWire news digest: UK advertising spend fell by £1.1bn amidst COVID-19; Google Australia's managing director criticises the ACCC's draft code of conduct between digital platforms and publishers; and Baidu reaches a deal with Microsoft to supply native ads across MSN.
COVID costs UK more than £1.1bn in ad spend
Research by holdings firm Nielsen has found that UK ad spend fell by more than £1.1bn year-on-year due to the Coronavirus pandemic. The study revealed that lockdown measures implemented at the end of March to combat the pandemic saw traditional advertising spend decline by 48%.
Cinema and out of home (OOH) were the worst affected by marketers' decisions to pull spend. Their doors closed and still yet to re-open, cinemas saw ad spend vanish, dropping from £80m in the same period of 2019 to nothing. With most of the UK population only leaving the house for essential journeys, OOH spend fell by £345m, equivalent to an 80% drop from spend last year.
TV, print media, and radio also saw ad spend fall as marketers hedged their bets amidst the health crisis. However, whilst these figures are discouraging, there were some advertisers who raised their spending. Public Health England (PHE) increased their spend by 5,000% year-on-year in order to meet the demand for more health and safety messages.
The UK government has also upped its spend, as did Disney, as lockdown coincided with the launch of the company's Disney+ streaming service. Encouragingly, experts predict that advertising will make a resurgence as the areas hardest hit by the pandemic (entertainment, leisure, travel, and transport) begin to re-open.
Google Australia criticises ACCC revenue-sharing code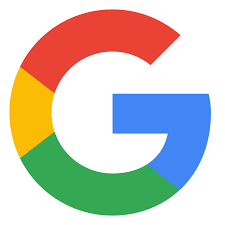 Managing director of Google Australia and New Zealand (Google A/NZ), Mel Silva, has criticised the Australian Competitions and Consumer Commission's (ACCC) draft mandatory revenue-sharing code. The ACCC released the initial draft of the code, which will dictate how the digital platform should negotiate with publishers to obtain and use news content, last week.
The code of conduct was announced earlier this year after the ACCC's Digital Platforms Inquiry reported concerns over Facebook and Google's dominance over Australia's digital media and advertising landscape. The industry watchdog had initially announced plans for a voluntary code of conduct between digital media and publishers, but by April, this had changed into a compulsory code.
Silva, who has been outspoken in her criticism of the ACCC, expressed Google A/NZ's dismay at the draft, arguing that it is not based on "commercial reality". In a statement, Silva claims that the code omits the AUD $218m (£119.2m) worth of revenue that Google drives to publishers every year. She also argues that the code's focus on Facebook and Google "disincentivises innovation of the media sector".
Despite this condemnation, Google A/NZ has asserted that it will continue to co-operate with the industry body.
Baidu partners with Microsoft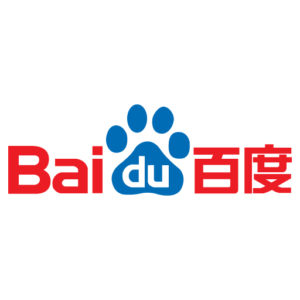 Despite the taut relationship between the US and China, the Asian powerhouse's leading search engine company, Baidu, has reached a deal with US-based Microsoft. The arrangement will see Baidu enable advertisers to reach US consumers via premium advertising inventory across several MSN properties through its MediaGo ad platform.
The partnership is an effort by Baidu to develop its advertising base. The deal is set to make it easier for advertisers to upload assets, select placements on premium MSN properties, and measure campaign success through a single, unified platform.
The deal is not Baidu's first partnership with a US-based firm – the leading search engine firm already has advertising arrangements with Snapchat's parent-company, Snap, as well as Pinterest and Reddit. However, unlike these companies, which only allow Baidu to serve companies that are registered in Asia, Microsoft offers a global advertising opportunity.
Whilst the deal offers a glimmer of hope that China and the US will be able to continue to work together, it remains to be seen whether the Trump administration's current hostility towards Chinese tech firms will impact upon Baidu and Microsoft's partnership.