ByteDance Pushes for TikTok-Microsoft Deal; Google's Ad Revenue Falls for First Time
by Grace Dillon on 3rd Aug 2020 in News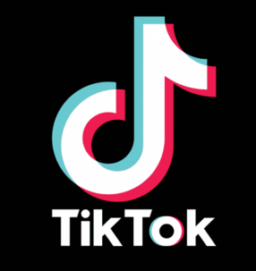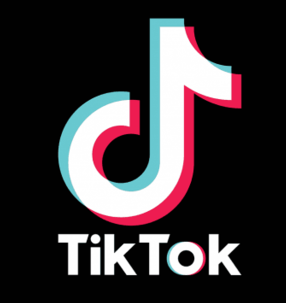 In today's ExchangeWire news digest: ByteDance attempts to salvage TikTok's US operations via a deal with Microsoft; Google sees its ads revenue decline for the first time ever as Coronavirus continues; and India's smartphone production incentive scheme receives interest from Apple and Samsung.
ByteDance hurries to push TikTok-Microsoft deal
ByteDance, the Chinese tech firm behind TikTok, is reportedly rushing to persuade the US government to allow it to sell the short-form video app to Microsoft. The Beijing-based tech giant has allegedly told the Trump administration that it is willing to surrender the app's US operations in order to avoid seeing it banned from the country entirely.
It's difficult to gauge whether ramping up efforts to salvage the popular app will pay off – president Trump has stated that a sale will not alter his decision to ban TikTok, which US national security has officially labelled a threat to Americans' personal data. This being said, some speculate that the president's militant position is an attempt to force ByteDance to sell the US arm of TikTok in full to Microsoft for a lower price.
Furthermore, whilst Mr Trump appeared unequivocal on the matter, secretary of the US Treasury, which heads up the Committee on Foreign Investment in the US, Steven Mnuchin, was more ambiguous. In an interview yesterday (2nd August), Mnuchin said "The entire committee agrees that TikTok cannot stay in the current format […] I'm not going to comment on my specific discussions with the president, but everybody agrees it can't exist as it does."
Google sees ad revenue decline for first time in history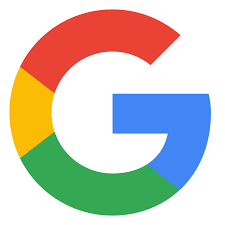 Google has seen revenue from its ad business fall by 8% in Q2 as a result of the Coronavirus pandemic. The search giant saw its ad revenue slip from the USD $32.949bn (£25.3bn) it earned last year to USD $29.867bn (£22.9bn). The decline is the first in the Alphabet-owned tech giant's history, showing just how damaging the global health crisis has been.
Video streaming platform YouTube, however, fared better than its parent firm: the Google subsidiary saw its ad revenue grow from USD $3.603bn (£2.76bn) in Q2 2019 to USD $3.81bn (£2.92bn) in the same period this year. This is hardly surprising given that viewing figures soared under lockdown, as the millions confined to their homes turned to YouTube and other streaming services for entertainment.
Despite YouTube's success, Google saw swathes of advertisers pause or cancel their campaigns to brace themselves for the inevitable COVID recession. Unfortunately for Alphabet, this coincided with increases in costs – the firm saw its operating expenses jump 7% year-on-year, with headcount increasing by just under 20,000 since Q2 2019.
With Google soon to be compelled to share its ad revenue with publishers in Australia, this news is less than positive for the US tech giant.
Indian smartphone production program attracts Apple and Samsung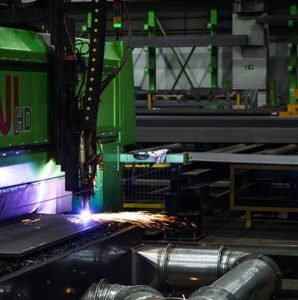 An incentive scheme in India which is looking to stimulate local smartphone manufacturing has garnered interest from the world's leading Android and iOS producers. Samsung and contract manufacturing partners of Apple (Foxconn, Wistron, and Pegatron) are amongst the firms the smartphone firms to apply to the Production-Linked Incentive Scheme.
The USD $6.6bn (£5.1bn) initiative will provide a number of incentives to encourage firms to base production within the country. These include a 6% bonus on additional sales of goods manufactured locally over 5 years, starting from 2019-2020.
22 companies have already signed up to the Scheme, according to IT minister, Ravi Shankar Prasad. In a press conference on Saturday (1st August), Shankar stated that the participating firms expect to produce USD $153bn (£117bn) worth of smartphones and components over the course of the 5 years. They have also agreed to provide jobs for around 1.2 million Indian as a condition of their applications.
The Scheme forms part of an effort to establish India as a self-reliant economy. With a smartphone market second only to China, it's unsurprising that the country is pushing to develop this area.