Concerns Over Amazon's Control; Google Prohibit Political Ads in Philippines
by Zara Briggs on 2nd Dec 2021 in News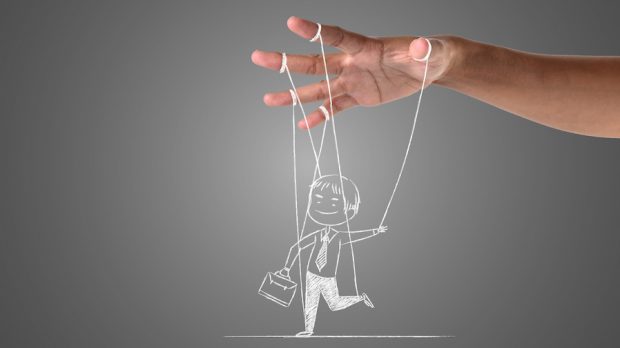 In today's daily news digest from ExchangeWire: Reports show that businesses are becoming reliant on Amazon services due to increasing fees; Google ban political advertising in the Philippines ahead of elections; and WhatsApp banned around 2.07 million accounts in India to prevent harmful behaviour.
Concerns over Amazon's e-commerce control

Amazon are exploiting their position as a gatekeeper to inflict heavy fees on third-party sellers, a new report published by the Institute For Local Self-Reliance (ILSR) finds. Amazon's leading position in the marketplace means that 60% of Americans go to the e-commerce platform to find products, consequently entailing that sellers have little choice but to depend on Amazon's services. Yet, sellers are starting to feel the weight of Amazon's climbing fees. Increasing fees have had growing effects on small businesses, with sellers giving the tech giant an estimate of 4.6% of their sales revenue to pay for ad space this year, up from 1.1% in 2016, and 3.4% in 2020.
As reported in the study, CEO Jeff Bezos was questioned about whether the steep inclination of seller fees show that Amazon enjoy market power in a congressional hearing last year, in which he answered, "what's really happening is that sellers are choosing to use more of our services that we make available." However, their domination of e-commerce with heavily weighted fees means that businesses are being crushed.
With the suggestion that the commerce industry are facing further obstacles, it has been estimated by cybersecurity company Cheq that over a third of Black Friday online shoppers this year were fake users. The study was conducted over a range of 42,000 websites in Europe, Asia, and North America, and analysed invalid traffic rates (IVT) by industry, threat type, device, and geography. It was concluded that e-commerce platforms were particularly vulnerable to data breaches, fake signups, and other types of turbulent activities. Guy Tytuniovich, CEO of Cheq, commented, "ultimately, cyber crime follows the money, especially in sectors where business activity is on the rise."
Google to prohibit political advertising in Philippines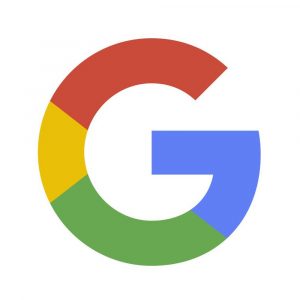 Google announced on Wednesday that they will ban political advertising ahead of the 2022 Philippines national and local elections next year. The move comes as tech companies have experienced pressure over misinformation spreading on social media, especially in Southeast Asia. Google explained in an update to their political content policy, advertisements that oppose or promote any political party won't be allowed to run between the dates of 8th February to 9th May 2022. 
This isn't the first time Google have banned political ads on their platform: during Canada's federal election in 2019, and before an election in Singapore 2020. In mid November, the search engine updated their policies to manage political ads in Brazil, stating that all advertisers running election ads must seek verification from Google. The validation process began back in September this year.
The news materialises subsequent to recent reports that Facebook have been selectively controlling hate speech and misinformation amongst multiple platforms in India. The Facebook Papers suggested that the tech giant had known about the (wrongdoing) however, failed to act appropriately. The hate speech, primarily anti-Muslim content, reportedly shocked employees.
WhatsApp ban accounts in India for user safety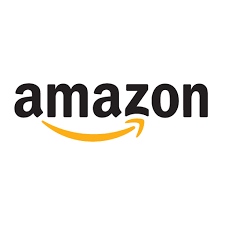 It has been reported that in the month of October, WhatsApp banned around 2.07 million accounts in India to prevent harmful behaviour. The messaging service removed these offensive profiles using their abuse detection technology, which operates at three stages of an account's lifestyle: at registration, during messaging, and in response to negative feedback. These actions were a consequence of grievances received by users, which violated the laws of India or WhatsApp's Terms of Service.
Describing the methods they use to protect users, a WhatsApp spokesperson commented, "over the years, we have consistently invested in Artificial Intelligence and other state of the art technology, data scientists and experts, and in processes, in order to keep our users safe on our platform."
The news comes as WhatsApp got whacked by a record fine of €225m (£188.7m) for breaching EU data protection regulations. The messaging service are hoping to fight the fine, which was issued in September, however have agreed to update their privacy policy to provide the necessary clarity on how they handle user data. The fine was described as "entirely disproportionate" by the platform.
Also in the news:
- Stingray Partners with Hivestack to Power Audio Out of Home (AOOH) in Canada
- Adzymic Launches Smart Survey to Help Brands Rapidly Assess Campaign Effectiveness
- Playground xyz Awarded IAB Gold Standard 2.0
- Future PLC and Taboola Partnership Reaches Ten Year Landmark with Renewal, New Deal Adds Mid Article Content Recommendations
Ad FraudAmazonFacebookGooglePrivacy