Misinformation Allegations in The Facebook Papers; Google Faced with Unredacted Court Papers
by Zara Briggs on 25th Oct 2021 in News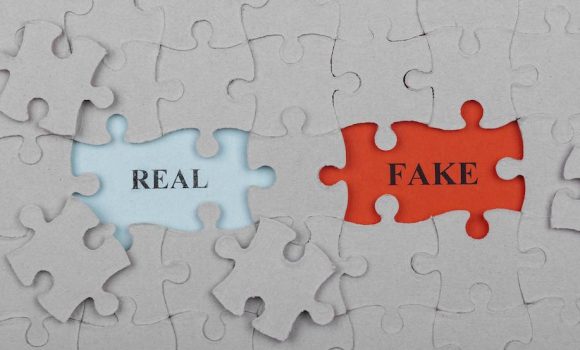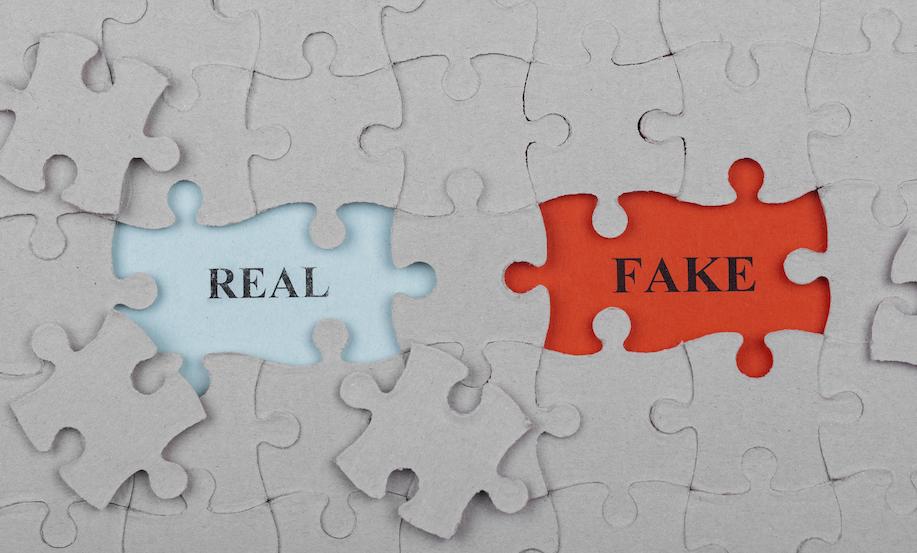 In today's ExchangeWire News Digest: Facebook have selectively controlled hate speech in India; a New York Judge revealed newly unredacted court papers relating to Google's lawsuit; and VideoAmp raise USD$275m (£199.7m) in a Series F round.
Facebook have selectively controlled hate speech in India
According to documents obtained and published by The Associated Press, The New York Times, and Bloomberg, Facebook have been selective about controlling hate speech, misinformation, and inflammatory posts. The reports are titled 'The Facebook Papers', and are based on a series of documents handed over by ex-employee Frances Haugen. It has come to light that Facebook and WhatsApp are used to spread hate in India, primarily anti-Muslim content, and that the social media entity have known for a while but have failed to act appropriately.
It was reported that, in 2019, a Facebook researcher created a fake account to analyse whether algorithms would recommend inappropriate content. One test account was a conservative mother who showed an interest in parenting, politics, and Christianity. Within a few weeks, the test user's feed was filled with fake news, as well as recommendations of QAnon activists, which continued even after the user did not show interest in these suggestions. These groups have since been banned from Facebook platforms, however a report by NBC News highlights that Facebook allegedly pushed users into "rabbit holes." The researcher left in 2020, documenting Facebook's slow response to QAnon recommendations in their letter of resignation.
There have been other test accounts set up to understand algorithms of Facebook in India. It was reported that graphic indecent images were suggested to the user, relating to a range of violent scenarios. It was understood that even employees were shocked by the results. 
The disturbing findings are accompanied by the news that Facebook is proposing a name change to reflect their plans of building the metaverse - the "next computing platform".
Google antitrust lawsuit accompanied by unredacted court papers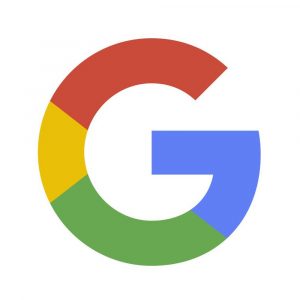 On Friday (22nd October), a New York Judge revealed newly unredacted court papers providing unknown details relating to the Texas-led antitrust lawsuit against Google. According to these uncensored documents, the Facebook-Google deal, codenamed 'Jedi Blue', "was part of a pre-planned long-term strategy" - an "18 [month] header bidding strategy" - to draw Google in, increasing Facebook's leverage. The document states, "as part of this agreement, Google and Facebook work together to identify users using Apple products." Allegedly, the tech behemoths would cover for one another if found out.
According to Judge P. Kevin Castel, Google was hoping for these documents to be redacted for privacy reasons, however their argument didn't hold up. The report alleges that Google was involved in a number of anticompetitive tactics to compete against header bidder, the advanced programmatic technique serving as an alternative to Google's "waterfall" method.
Google spokesperson, Peter Schottenfels, denies these claims, commenting, "this lawsuit is riddled with inaccuracies and our ad tech fees are actually lower than reported industry averages."

VideoAmp raise USD$275m (£199.7m) in a Series F round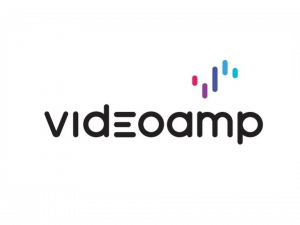 The software and data platform, VideoAmp, have raised USD$275m (£199.7m) in a Series F funding round led by Spruce House Partnership. The investment, which also included D1 Capital Partners LP, Tiger Global Management LLC, EPIQ Capital Group and Ankona Capital Partners, values the company at USD$1.4bn (£1.02bn). This funding round is a significant increase from their last funding round in 2019, where they raised USD$50m from Raine Group LLC, reaching a valuation of USD$200m (£145.3m).
According to the VideoAmp's co-founder and chief executive officer, Ross McCray, the latest investment will help the platform compress a three-year growth plan into one year, aiming to support more clients who are seeking non-Nielsen measurement tools. In the media measurement industry, Nielsen Holdings PLC has been a dominant player, however they have faced recent challenges related to undercounting of viewers. VideoAmp looks to provide an alternative measurement service, with the help of ViacomCBS. 
Commenting on the matter, managing partner of Spruce House, Ben Stein, states, "it was clear to us that the status quo of media measurement and currency is broken and needs to evolve given the size of the market and the technological capabilities available today."
Also in the news:
- Crimtan Welcomes Samantha Thornton as Manchester-Based New Business Director
- Cookieless Targeting and Measurement Expands in India and Russia
- Meetrics Viewability Benchmarks Q3/2021