Future PLC and Taboola Partnership Reaches Ten Year Landmark with Renewal, New Deal Adds Mid Article Content Recommendations
by ExchangeWire PressBox on 29th Nov 2021 in News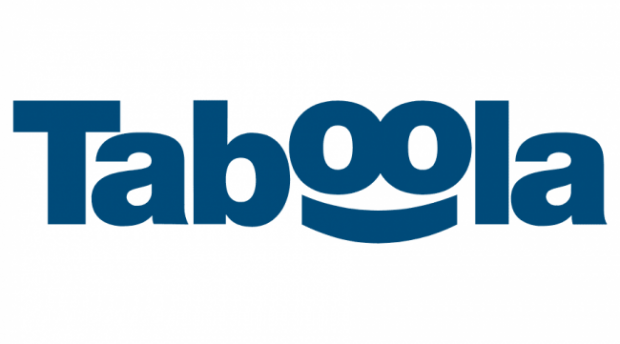 Taboola, (Nasdaq: TBLA), a global leader in powering recommendations for the open web, helping people discover things they may like, today (29 November) announced a multi-year renewal of their partnership with Future – the global platform for specialist media that reaches over one in three adults online in both the UK and the US – to boost engagement rates, revenue and audience numbers. The new three-year agreement takes the two companies to more than a decade in partnership.
Future's large portfolio spans multiple sectors including technology, games and entertainment, sports and lifestyle, offering brand advertisers a wealth of opportunity to reach engaged, high-intent audiences. Taboola's products continue to be implemented across sites including TechRadar, Marie Claire, Tom's Guide, GamesRadar and others.
With this new deal, Future will incorporate Taboola's high impact mid article placements across its network, providing new opportunities for brand advertisers to tap into Future's large audience, in brand safe and highly visible formats. This adds to Future's implementation of Taboola Feed, a seamlessly integrated feed that provides readers with personalised content for a more engaging experience, while enabling monetisation of below-article placements. Additionally, Future is tapping Taboola's vast publisher offerings to increase engagement across multiple platforms.
Nick Flood, global ad product & revenue operations director, Future, said, "Taboola's products have been a valuable asset to boost engagement and audience rates for a number of years now. Our high-quality content reaches audiences engaged with their passions and hobbies, from sports to home improvement, and we're dedicated to delivering truly useful content. Extending this partnership and implementing further products, such as the desktop version of Explore More, empowers us to further share content of value with our audience and continue to grow the positive results we've already seen from Taboola."
Adam Singolda, founder and CEO, Taboola said, "Future is home to some of the world's favourite digital properties and has shown commitment to their mission of connecting people with their passions. The longevity of our 10-year partnership is built on trust, collaboration and innovation together. We look forward to helping them keep their large readership engaged, reach new audiences, and find new ways to grow their business."

Taboola
Taboola powers recommendations for the open web, helping people discover things they may like. The platform, powered by artificial intelligence, is used by digital properties, including websites, devices and mobile apps, to drive monetisation and use...
Powered by PressBox
AudienceMediaMonetisationPartnership