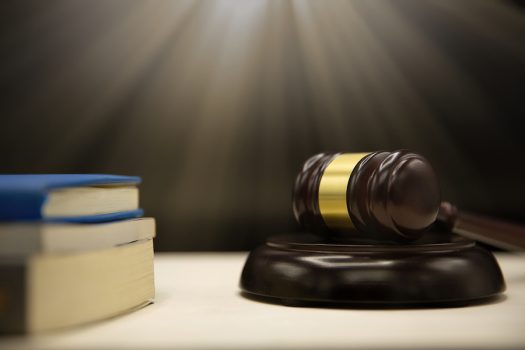 In this weekly segment, ExchangeWire sums up key industry updates in media, marketing, and commerce from around the globe. In this edition: the ACCC takes Meta to court over misleading ads; Apple issued their ninth weekly fine in The Netherlands; Alibaba try to woo investors by increasing their buyback scheme; and Apple purchase UK fintech start-up, Credit Kudos.
Meta have been taken to court by the Australian Competition and Consumer Commission (the ACCC) over claims the social media giant failed to regulate misleading and deceptive cryptocurrency advertisements on Facebook.
According to reports, Meta were aware that these scams were being advertised on their platform, but failed to take the appropriate steps to address the issue. Once clicked on, the ads would take users to fake media articles which featured the names and images of public figures without their consent. "Meta failed to take sufficient steps to stop fake ads featuring public figures, even after those public figures reported to Meta that their name and image were being featured in celebrity endorsement cryptocurrency scam ads," Chair Rod Sims commented.
"We allege that the technology of Meta enabled these ads to be targeted to users most likely to engage with the ads, that Meta assured its users it would detect and prevent spam and promote safety on Facebook, but it failed to prevent the publication of other similar celebrity endorsement cryptocurrency scam ads on its pages or warn users," Sims added. "Meta should have been doing more to detect and then remove false or misleading ads on Facebook, to prevent consumers from falling victim to ruthless scammers."
According to Sims, one consumer lost over AUD $650,000 (£365,605.08) due to these scams being portrayed as an investment opportunity. The claims were brought against Meta by Sims on the last day of his 11 year tenure as Chair of the ACCC.
Also in the cryptocurrency market, Ukraine have raised over USD$100m (~£76.1m) in crypto donations since the Russian invasion started. "It is a great achievement of the government that we have young leaders, we are more enthusiastic and willing to accept changes," said Alex Bornyakov, Deputy Minister of the Ukrainian Ministry of Digital Transformation for IT Development. The invasion is now entering into its fourth week, with hopes of a ceasefire if negotiation talks are successful.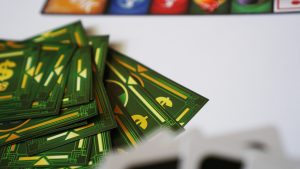 Apple have been hit by yet another antitrust fine in the Netherlands, as the issue over allowing payment providers for dating apps rumbles on.
The Dutch Authority for Consumers and Markets (ACM) has been levying €5m (~£4.16m) fines weekly since January, bringing the running total to €45m (~£37.47m).
Apple claim to be complying with the ruling, which requires that they allow dating apps to choose their own payment technology providers rather than be locked into the ApplePay API.
However, the ACM announced that the tech giant has "not yet met our requirements" and Apple have reportedly submitted a new proposal to the ACM today in an attempt to move forward. The ACM are set to "assess the substance" of the new proposals.
While a case involving Dutch dating apps may be seen as a 'niche within a niche', and a €50m (~£41.64m) fine amounting to pocket change for Apple, there could be greater repercussions for brands who continually act against regulatory demands, as the EU's upcoming Digital Markets Act could see fines levied against tech 'gatekeepers' turnover or even structure.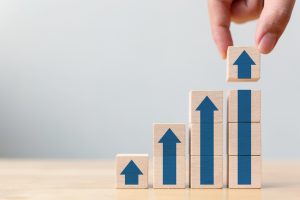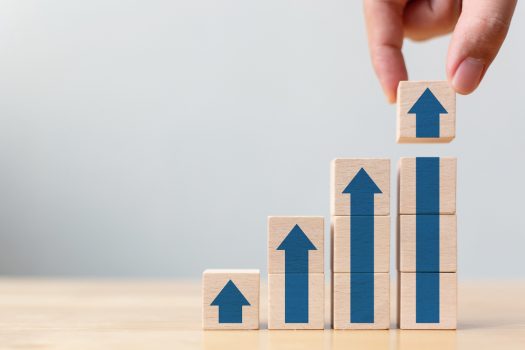 Chinese tech conglomerate Alibaba saw their Hong Kong-stock close 11.2% higher yesterday (22 March) after announcing they will be increasing their share buyback programme from USD $15bn (~£11.34bn) to USD $25bn (~£18.9bn) over the coming two years.
The move signals Alibaba's hope to restore investor confidence after a tech clampdown saw their stock plummet from an all-time high in October 2020.
The e-commerce giant lost around 65% of their value after the IPO of their sister company, Ant Group, was derailed by Chinese authorities in November 2020. Alibaba encountered further turmoil when they were struck with a USD $2.8bn (~£2.12bn) fine after an antitrust investigation concluded they had abused their dominant market position.
The Hangzhou-based firm have already purchased USD $9.2bn (~£6.96bn) of stock as part of the repurchase scheme.
Within the same announcement, Alibaba also announced Weijian Shan, the executive chairman of investment group PAG, as the new independent director to the Company's board. Commenting on the move, Shan stated: "I have been deeply impressed with the growth and achievements of Alibaba, and with how it has positively changed [the] lives of so many consumers and businesses in China and elsewhere. It served about 1 billion consumers in China and 300 million around the world in 2021 alone. I feel honoured to be invited by the board to serve as an independent director."
Alibaba aren't the only tech giant to increase their stock repurchase scheme, as Amazon confirm that USD $10bn (~£7.56bn) for share repurchases has been agreed upon by their Board of Directors. The approval will replace their previous USD $5bn (~£3.78bn) stock repurchase agreement, under which the e-commerce titan had repurchased USD $2.12bn (~£1.6bn) of their shares.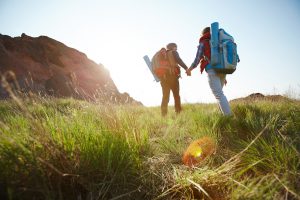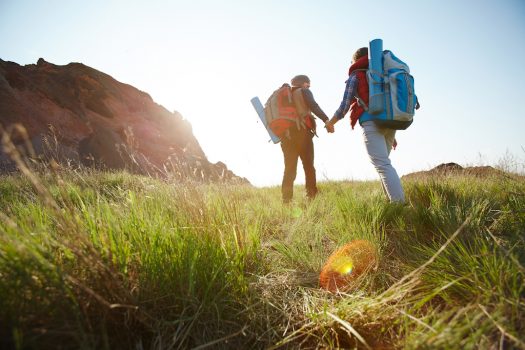 Multinational tech company Apple have purchased Credit Kudos, a UK-based fintech start-up. The acquisition signals a stronger push into payment technology from the tech giant.
Credit Kudos creates an alternative measurement to credit scores by using machine learning, suggesting that Apple's purchase may be indicative of plans to expand their money lending services beyond the company's current offer. Aside from Apple Pay, which allows contactless payments via their iPhones and watches, the company currently offers a US-exclusive credit card in partnership with Goldman Sachs. By purchasing Credit Kudos, Apple may be better equipped to introduce a 'buy now, pay later' function to Apple Pay, aligning it more closely with competitor payment services such as PayPal, Afterpay, and Klarna.
While Credit Kudos do not have a UK banking licence, the company operates via the country's Open Banking standards, which are intended to make it safer and easier to share select financial information between consumers and smaller service providers. The start-up looks at alternative information to assess the credit risk of individuals, as traditional measurements, such as bank statements and utility bills, have been questioned in recent years for their accuracy in assessing a consumer's financial situation.
The acquisition of Credit Kudos is the latest in a string of UK-based buys for Apple, with the company having also purchased Shazam, Spectral Edge, and units of Dialog Semiconductor in recent years.
According to The Block, the acquisition was agreed at around USD $150m (£113m), though both Credit Kudos and Apple are yet to confirm this. Apple said: "Apple buys smaller technology companies from time to time, and we generally do not discuss our purpose or plans."
Also in the news:
- Look Fabulous Forever's Janis Thomas on Mobile Shopping; Streaming Services; and Netflix
- The Untapped Opportunity of Retail Media
- ExchangeWire Expands Editorial Team with New Head of Content Hire
AppleChinaFacebookMetaRegulation