The Stack: Netflix Subscriber Numbers Plummet, Deliveroo Cuts UK Sales Forecast
by John Still on 22nd Jul 2022 in News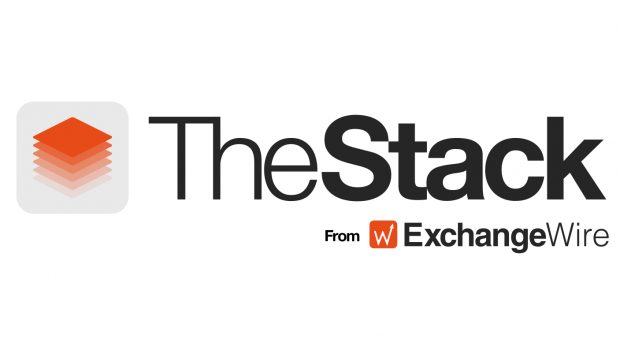 This week: Netflix subscriber numbers plummet, Deliveroo cuts UK sales forecast...
It's all about the numbers for some major players this week. Netflix lost almost 1m subscribers in Q2, which is a huge number however it's spun. However, investors were relieved that the predicted 2m drop in subscribers didn't materialise, with shares rising 7% despite the numbers.
In the UK, Deliveroo cut its sales forecast, blaming 'consumer headwinds' on the revised down targets. In APAC, Singapore is looking to impose further restrictions on cryptocurrencies, and Didi was fined more than $1bn for data breaches by the Chinese authorities.
Finally, Elon Musk remained in the headlines as a court ruled against delaying his impending legal battle with Twitter. The trial will begin in October, despite Musk's best efforts.
The ExchangeWire Digest
What is the potential of DOOH advertising? A panel of industry experts give us their insights. (Read More)
What does it mean to win a Wires award? We ask some of our former champions for their opinions. (Read More)
We take a look at the opportunity for Uber in DOOH, and what their ad tech stack could look like. (Read More)
This week's tech teasers
Test your wits with our new weekly quiz. With a move into the world of adtech imminent, this week we turn our attention to Netflix. See how much you know about the streaming giant:
How many million hours was Stranger Things watched for worldwide last week? 👀

What is the name of Reed Hastings' book on Netflix's company culture? 📚

Netflix is now worth $95bn. How much could Blockbuster have bought the company for in 2000, a chance it rejected? 🤑

This week, Reed Hastings predicted 'the end of linear TV'. When does he think this will happen by? 🌋

Netflix lost almost 1m subscribers in Q2. How many did it drop in Q1? 📉
Answers revealed in Monday's ExchangeWire Digest
PressBox Digest
StackAdapt Enables In-Game Inventory Through Global Leader Anzu (

Read More

)

Adomik Presented H1 2022 Results in the French Programmatic Market at Programmatic Barometer Event (

Read More

)

IAS Finds Majority of Media Experts Are Concerned About Digital Audio Ad Fraud (

Read More

)
The MadTech Podcast

On this week's episode of The MadTech Podcast, we're joined by Sandy Ghuman, managing director at Silverbullet, to discuss Netflix choosing Microsoft to build their ad-supported tier, Spotify making video podcasting more available, and Google offering to break up part of their ads business. Listen now.
Important dates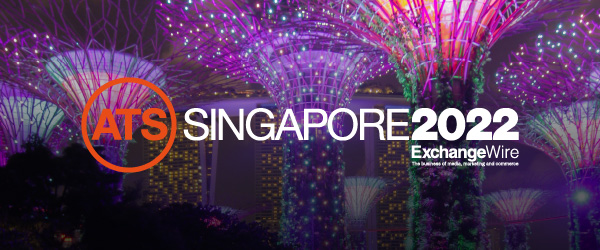 ATS Singapore 2022 - get your tickets now
We're heading back to Singapore for the latest ExchangeWire's ATS conference. Get your tickets now and join us on September 21-22.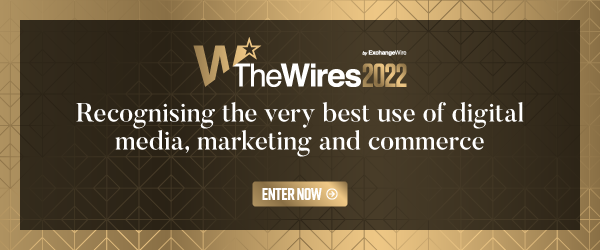 The Wires awards - entry deadline July 29th 
There are only a few days left to get your entries in front of our stellar panel of judges - find out what a Wires award has meant to some of our previous winners here.
Ad TechATS SingaporeNetflixNewsPodcastThe Stack