Deliveroo cuts UK sales forecast; India continues crackdown on Chinese phone makers
by John Still on 18th Jul 2022 in News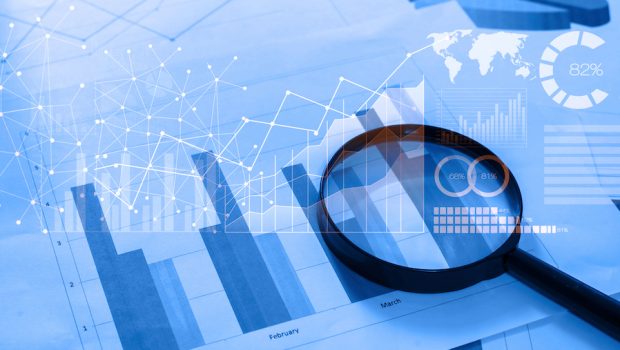 In today's ExchangeWire news digest: Deliveroo cuts it's UK sales forecast; India continues to crack down on Chinese phone makers; and the FTC fields calls to investigate the VPN industry.
Deliveroo cuts UK sales forecast
The cost of living crisis has started to hit delivery services, with Deliveroo cutting its annual sales forecast. In the company's trading update, it blamed 'consumer headwinds' for the revised forecast.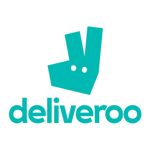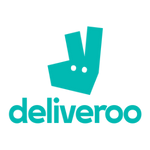 Deliveroo said that it now expects full-year gross transaction value (GTV) growth to be in the range of 4% to 12%, after GTV sank from 12% in the Q1 to 2% in Q2.
Elsewhere in retail, Amazon Fresh has made a move to entice new customers by price-matching with Tesco's Clubcard, freezing the price of hundreds of products. 
India continues crackdown on Chinese phone makers
Chinese brands Oppo, Xiaomi and Vivo are under regulatory fire in India, reports the Financial Times. The three companies, which own a combined 60% of the Indian market, have seen raids, asset seizures and lawsuits in recent months.
Last week, Oppo was accused by lawmakers of tax evasion, over charges that they gained lower customs duties through misinformation.
The moves come amid a backdrop of difficult diplomatic relations between the states, though India's minister of state for IT denies that this is a factor in the sanctions.
VPNs have nowhere to hide from the FTC
The Federal Trade Commission (FTC) has been urged to look into 'deceptive practices' in the VPN industry. A letter penned by Congresswoman Anna Eshoo and Senator Ron Wyden requested a clamp down on 'deceptive advertising'.
The pair have also noted that 75% of the best-known VPNs 'misrepresented their products', and shared concerns that in light of the US Supreme Court's decision to reverse Roe vs Wade, VPNs could be offering a 'false sense of security' to those looking to obscure their digital tracks.
New on ExchangeWire
The MadTech Sketch: Uber's DOOH potential
In the first of our new series, Ciaran O'Kane takes a look at the opportunity for Uber's DOOH offering, and what their ad tech stack could look like. Read more here.
The MadTech Podcast
Emily Hart, digital director at AKA UK, joins us to discuss longer TV ad breaks, Amazon's investment in influencers, and the metaverse economy. Listen now.
PressBox
- Tug Opens in Singapore with Former Head of Reprise Karen Soo Leading its South-East Asia Operations
- The GoodNet & actionable Partner to Help Marketers Reach & Engage Ethical Consumers
-Talon Outdoor Partner with The Trade Desk & Omnicom Media Group UK
Fact of the Day
81% - percentage of UK publishers planning on adopting third-party identifiers following the deprecation of the cookie. Discover more here.
Ad TechAdvertisingChinaDisplayIndiaNews