Disney Pulls Plug on the Metaverse; AOP Calls out Publisher Data Misuse
by Grace Dillon on 28th Mar 2023 in News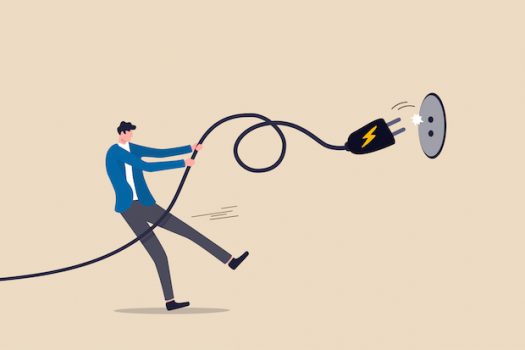 In today's ExchangeWire news digest: Disney shutters its metaverse unit; the AOP takes a stand against "unscrupulous" tech vendors' use of publisher data; and Gopuff relies on rivals firms to help with deliveries.
Disney closes metaverse unit
Walt Disney Co. has shuttered its metaverse division after just over a year of operation. The move forms part of a wider restructuring, with the company reportedly experiencing investor pressure to "make deep cuts to nonessential businesses".
Bob Chapek, who was Disney CEO at the time of launch, described the company's ambition for the division "to create an entirely new paradigm for how audiences experience and engage with our stories." However, Disney's metaverse never really took off, with suggested applications unrealised.
AOP and TAG update publisher data standard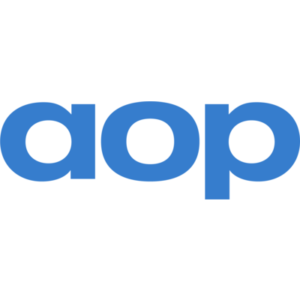 The Association of Online Publishers (AOP) and Trustworthy and Accountability Group (TAG) have announced a revision of the Brand Safety Certification to provide clearer standards around the use of publisher data. In an open letter published yesterday (27th March) and signed by AOP managing director Richard Reeves, the industry body outlines how the updates distinguish between the legitimate and illegitimate use of publishers' data.
The collaboration between the two bodies marks an effort to clampdown on technology vendors using publishers' properties to build contextual audiences without seeking permission to do so. According to the letter, this activity is intellectual property (IP) theft, and harms publishers' capacity to produce quality content and to accrue revenue.
Gopuff outsources deliveries to rivals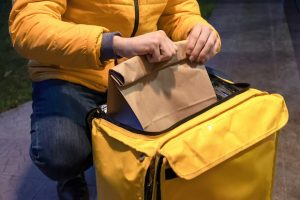 Gopuff has enlisted Uber and DoorDash to fulfil some orders, with Uber reportedly making at least 4% of deliveries on the company's behalf. A source close to the matter indicated that Gopuff could lean on Uber for more delivery assistance, although Gopuff denies being short of couriers.
The rapid delivery company has reportedly delayed going public due to the cost of living crisis and other unfavourable market conditions.
New on ExchangeWire
Unlocking the True Revenue Potential of Retail Media
How Data is Shaping Dynamic DOOH
The MadTech Sketch: Dissecting the Pmax Sausage
The Road to ATS Singapore: What's Shaping APAC in 2023
PressBox Digest
Piwik PRO a Leading Vendor of Privacy-Friendly Analytics Passes USD$11m (£8.9m) ARR Introduces New CEO & Strategy
Yieldbird is Now Entering the UK Market
Blis Announces Groundbreaking New Partnership with Vodafone Business
Want to see your latest press releases featured on ExchangeWire? Email info@exchangewire.com to find out more about our PressBox service.
Fact of the Day
17% – the decline of Gopuff sales year-over-year in January 2023.
Source: YipitData (via FT)
ContextualDataIndustry BodiesMetaversePublisher