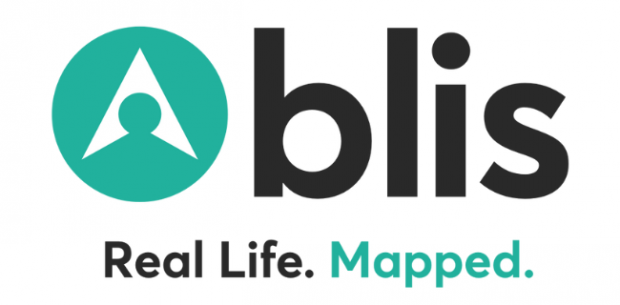 Blis is the audience-first platform that doesn't rely on personal data. Blis Audience Explorer is now even more robust, thanks to the anonymised and aggregated data and cutting-edge algorithms from Vodafone. As part of the partnership, Vodafone can assist Blis in understanding insights about the total population in geographical locations, via Vodafone's advanced location data analytics solutions. 
These diverse, privacy-first customer behaviour insights perfectly complement Blis' behavioural lifestyle segments, giving customers a true 360-degree view of their audience. With this fundamental verification of Blis' methodology and technology, Blis can offer the most accurate and updated data across all Blis markets globally. 
To ensure customer privacy is maintained, all data is time-parted, anonymised, and aggregated prior to inclusion in Blis' own location data sets. The data insights from Vodafone are designed for compliance with UK GDPR and the requirements of data protection legislation. 
"We're extremely excited to bring valuable Vodafone insights into Audience Explorer," said Charlie Smith, MD Europe at Blis. "Vodafone coupled with Blis' already robust data within Audience Explorer means we have the richest and most powerful pool of data in the industry. I'm proud to bring yet another dataset into our platform to continue helping media planners reach the right customers at scale across every channel in a privacy-first way." 
"As a tech comms company, Vodafone's objective is to help our customers get the best possible value from our services and support their digital and data journey," said Andy May, head of enterprise transformation, Vodafone UK. "Anonymised and aggregated data insights are seamlessly integrated into Blis' technology platform.." 
Unlike ID'd solutions, the anonymised and aggregated Vodafone data insights combined with Blis behavioural lifestyle segments and other rich data sources (including clients' first-party data), enable media planners to build their target audiences based on the most comprehensive cross-channel customer understanding to deliver privacy-first targeting at scale.

Blis
Blis is the audience-first platform that doesn't rely on personal data. We're an integrated planning and buying platform that delivers scaled, relevant and high-performing audiences, helping  the world's largest brands and media agencies achieve...
Powered by PressBox