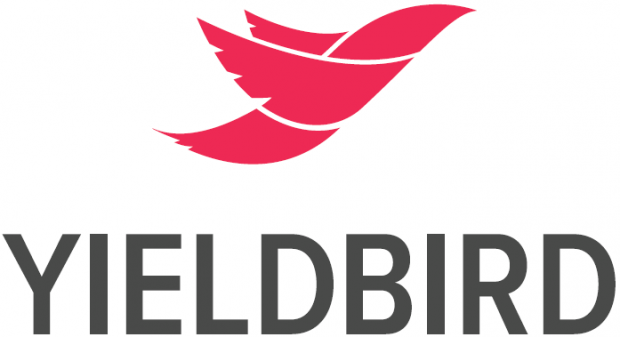 We are excited to announce that Yieldbird, the company known for its success in boosting publishers' revenue through innovative programmatic advertising solutions, is now entering the UK market. With a solid reputation built from working with industry leaders such as Vinted, Mediawire, and Agora, Yieldbird has a proven track record of delivering outstanding results for its clients.
As online marketing grows, more and more buyers are looking for a way to keep track of the ad spend and optimise it. The programmatic deals allow the buyers to utilise additional targeting options, but also provides an additional level of brand safety. On top of that, because the deals are used more and more, some of the best-performing ad units are utilised almost exclusively by the programmatic deals, because of their higher priority over open auction. Also, one of the best deal types, Programmatic Guaranteed, is able to provide the buyer with guaranteed inventory availability. Because of that Yieldbird manages almost 20,000 programmatic deals and notes growth in terms of these transaction types over the last 5 years. In most cases, the growth is about 15-25% year over year.
The exclusive and premium inventory available on Vinted is a valuable asset for advertisers looking to effectively reach their target audience and drive business growth. We are confident that our experience and dedication to maximising revenue for publishers will make a positive impact on the UK programmatic advertising industry.
Vinted is one of the biggest online C2C marketplace in Europe, with more than 80 million registered members across 18 markets in Europe and North America.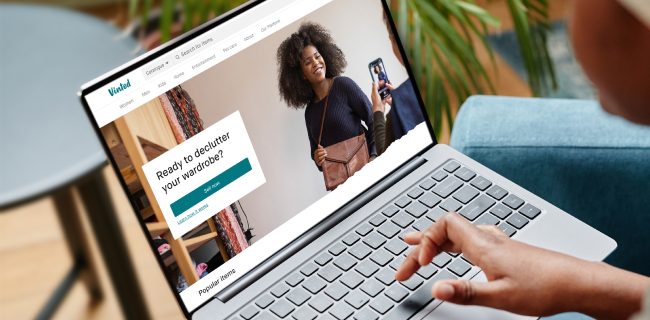 On a mission to make second-hand the first choice, Vinted provides people an easy way to sell and buy secondhand clothing and lifestyle items from each other, via an intuitive app and web platform. In doing so, it helps people make more conscious shopping choices and extend the life of fashion items.
"Vinted stands out from other publishers with its efficient management of both web and mobile app environments, which are two completely different platforms. By working on improving the quality of inventory, we have been able to expand our package deals and achieve significant revenue growth. At the same time, the publisher is  open to innovative approaches to technology management while respecting the needs of their users." says Julia Boczulińska, customer performance team leader at Yieldbird.
"We've been working with Yieldbird since 2021 and we really value our close and productive collaboration with its team of experts. Yieldbird has played a proactive role in bringing transparency to our programmatic setup and deliver great results" says Satya Vinnakota, director of ads business at Vinted.
We look forward to working with UK agencies and media outlets to help them achieve their advertising goals through programmatic advertising. Contact us to learn more about how we can help your company succeed in the programmatic space

Yieldbird
Yieldbird is a Google Certified Publishing Partner that helps Publishers grow their programmatic business with 5 proprietary products, all aimed at optimising Publishers' efficiency and profitability. As a leading provider of yield-optimisation pr...
Powered by PressBox
Ad SpendProgrammaticPublisherRevenue