Alibaba Splits into Six; Apple Launch Pay Later Service
by Grace Dillon on 29th Mar 2023 in News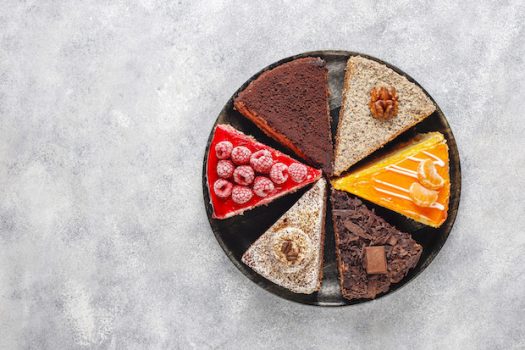 In today's ExchangeWire news digest: Alibaba reveals plans to divide into six separate divisions; Apple launches Apple Pay Later; and Douyin launches Qing Tao to rival Bilibili.
Alibaba to spin off business units
Chinese tech giant Alibaba has revealed plans to split itself into six separate business divisions. Each new unit will be appointed an individual chief executive and board, with the possibility of them being able to list publicly as separate entities. 
The dramatic change follows a period of intense regulatory scrutiny on the Jack Ma-founded company, with Chinese authorities issuing Alibaba with a USD $2.8bn (~£2.3bn) fine for alleged monopolistic practices. According to sources familiar with the matter, the Beijing-based company sought regulatory approval for the overhaul before announcing it publicly.
Apple Pay launch buy now, pay later offering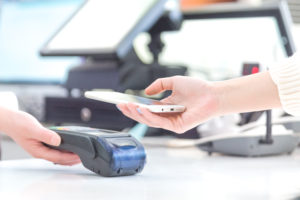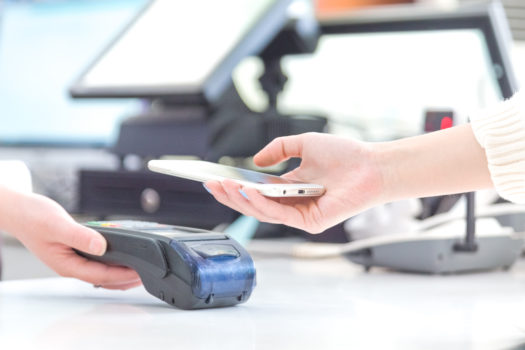 Apple has made its foray into the buy now, pay later (BNPL) sector, launching Apple Pay Later. Users can apply for interest-free loans of up to USD $1,000 (~£810.24), to be repaid in four instalments over six weeks. The service, which sits within Apple Wallet, is currently only available in the US on iOS 16.4 and iPadOS 16.4.
Apple will control the financial side of the BNPL offering, with its new Apple Financing LLC subsidiary managing "credit assessment and lending". However, the firm has partnered with Mastercard's Instalments program to facilitate Apple Pay Later.
Douyin reportedly launch new video platform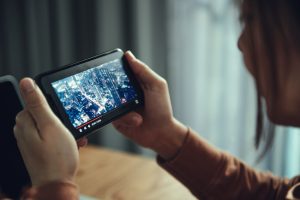 Douyin, the Chinese version of TikTok, is believed to have launched a new platform for short- and medium-form videos. Qing Tao, which went live on the app store last week, the site reportedly resembles Chinese YouTube-esque Bilibili, indicating Douyin's desire to claim a stake in the space.
New on ExchangeWire
Meta's Evelina Lye on the Potential of Web3
Unlocking the True Revenue Potential of Retail Media
The MadTech Sketch: Dissecting the Pmax Sausage
How Data is Shaping Dynamic DOOH
PressBox Digest
PubMatic Partners with Proximic Giving Media Buyers Scalable ID-Less Targeting Solutions
Nano Report Reveals Advertisers Increase Contextual Targeting Spend by £770m  in 2023
Taboola Named One of Campaign's Top 100 Best Places to Work for 2023
Want to see your latest press releases featured on ExchangeWire? Email info@exchangewire.com to find out more about our PressBox service.
Fact of the Day
USD $103 (~£83.42) – the estimated share value of Alibaba's ecommerce business.
Source: Goldman Sachs (via FT)
AlibabaAppleAppsChinaTikTokVideo