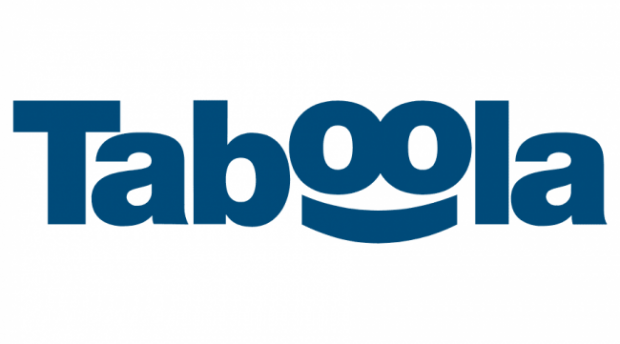 Taboola, a global leader in powering recommendations for the open web, announced it has been named among the Best Places to Work within Campaign's top 100 list across the advertising and marketing industry. Earning a place on this year's prestigious list recognises that Taboola is one of the best media companies to work for in the country.
Campaign's Best Places to Work is a research-driven programme from Best Companies Group that examines a company's practices, programmes, and benefits and surveys its employees for their perspective.
The winners of The Campaign Best Places to Work list for 2023 are determined through a two-part survey process. The first part involves the Workforce Research Group (WRG) collecting information about each employer's benefits, policies, practices, and other general information. The second part is a confidential employee survey, which is used to analyse workplace experience and culture. The top 100 scoring companies are considered Best Places to Work.
The award celebrates healthy and enjoyable work environments and is open to all publicly or privately held organisations in the ad agency, ad tech, media, and marketing industries with at least 15 UK employees.
"Our people are the heart of what makes Taboola unique – we're a passionate, inclusive team that supports each other and succeeds as one", said Adam Singolda, CEO and founder, Taboola. "You can copy a lot of things but you can't copy the incredible culture we've built at Taboola. This accolade speaks to our focus on making Taboola a place where our team, all across the world, is empowered and collaborative."
This accolade builds on Taboola being honored by Great Place to Work® and Fortune as one of the 2022 Best Workplaces in Advertising & Marketing™. In addition, 2022 saw Taboola being named one of the top places to work in Los Angeles by Built In LA, as well as becoming officially certified by Great Place to Work as an employer of choice in the U.S.
Campaign's Best Places to Work 2023 list in alphabetical order can be found here and the rankings will be revealed on 27th April 2023.

Taboola
Taboola powers recommendations for the open web, helping people discover things they may like. The platform, powered by artificial intelligence, is used by digital properties, including websites, devices and mobile apps, to drive monetisation and use...
Powered by PressBox
AdvertisingAwardsMarketingMedia